Voice of Victory: Mastering Public Speaking Together
A Group Journey to
Speaking Success
✔ you're ready to conquer your fear
✔ you want to make an impact
✔ you're committed to personal growth
😬Are you overwhelmed by speaking up in a meeting or stepping up on a (big) stage😵‍💫?
Public speaking can seem challenging for many reasons. Whether presenting, pitching, delivering a toast, or contributing in a meeting, most people experience some degree of anxiety about speaking in public. The fear of judgment or making a mistake in front of others can be overwhelming. Additionally, many people struggle with organizing their thoughts and delivering them in a clear, compelling manner. Lastly, the physical symptoms of nervousness, such as shaky hands or a quivering voice, can make the experience even more intimidating.
Welcome to our public speaking group coaching program – A Group Journey to Speaking Success!
🎤 Unlocking Your Potential🎤 
Your Path to Powerful Public Speaking
In this program, you will learn to:
✅ Understand Your Fear: We start by helping you understand your fear of public speaking and teaching techniques to manage and overcome this anxiety.
✅ Craft Your Message: We'll guide you on how to organize your thoughts, create compelling content, and tailor your message to your audience.
✅ Deliver effectively: We'll show you effective delivery techniques, including voice modulation, body language, and the use of visual aids.
✅ Practice and incorporate Feedback: You'll have ample opportunities to practice in a safe environment and receive constructive feedback from both your peers and our expert coaches.
#virtualspacehero testimonials on previous programs

The workshop "Creative Virtual Events" enabled us to combine theory and practice well. Marie-Theres Euler-Rolle and Barbara Covarrubias Venegas are an excellent and committed team and have extensively passed on their diverse experience to us. The concrete case studies with the tailor-made feedback helped us a lot. Thank you for the great workshop!

Jana Kluiber and Marta Romeo
International Services, University of Innsbruck

The Virtual World Café has been a great success in reconnecting with our team of diversity champions and reactivating ourselves by debating very important issues of diversity and inclusion. The team of facilitators have managed to create an environment of great energy and closeness. We highly recommend it! #somosdiversos #Reconectaconladiversidad

Pamela Pita
People & Agile Culture Transformational Manager, Telefònica Ecuador

I attended this amazing event on Positive Leadership! Why amazing? first the content, excellent topic, very good experts and also, practical experiences and their implementation in organizations, which makes it very reliable. Another fantastic aspect. is the workshop model, extremely interactive and participative, with the possibility of reflecting and sharing with the rest of the participants, but also in an energizing and convivial atmosphere. After so many webinars and online workshop, this one more than tired me, it energized me, Thank you Barbara Covarrubias Venegas for this fantastic event!

Verónica De la Fuente
Connector and Catalyst for Intercultural Relations

"Professional, self-confident, enjoyable (online) facilitator. I was very impressed with how Barbara managed to facilitate a hands-on session with over 170 participants.

Christina Merl
Social Learning Strategist, TalkShop/2CG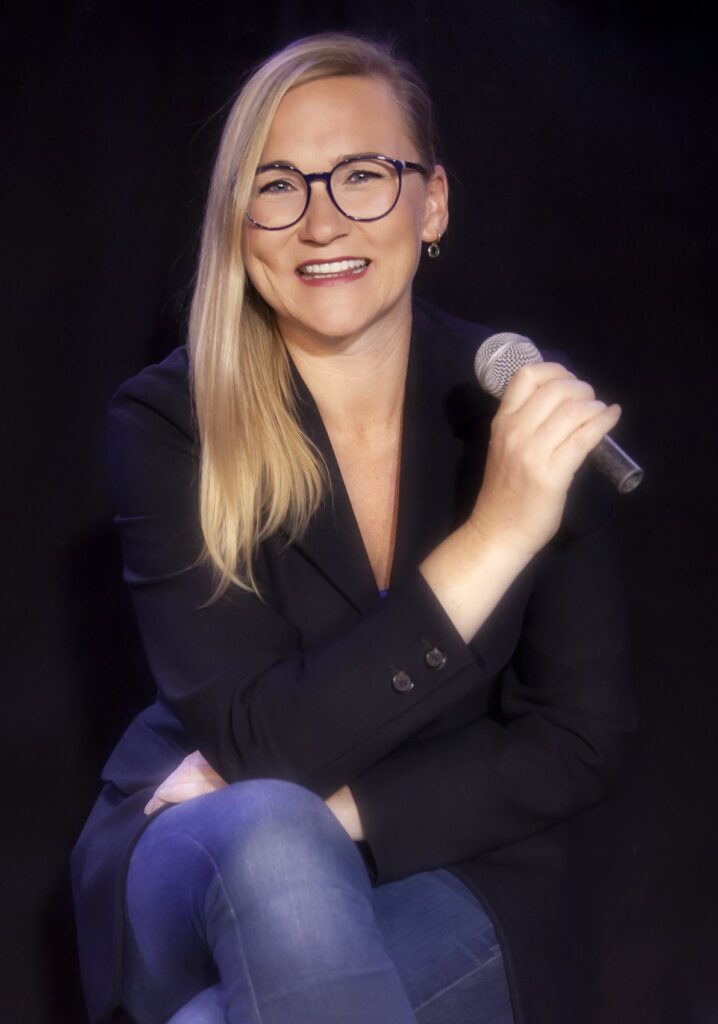 Acquire the essential abilities to craft and present a remarkable speech or presentation.
In this course, Barbara Covarrubias Venegas imparts valuable advice that supports participants in the entire process of speech delivery – from preparation to conclusion.
Throughout this journey, you will learn how to
⭐exude confidence,
⭐structure your speech effectively,
⭐handle audience inquiries, and
⭐weave in the creative narrative that breathes life into your speech.
"Public speaking is not just about making speeches. It's about shaping ideas, inspiring change, and making a difference. It's a skill that gives voice to your thoughts and empowers you to lead, influence, and connect with the world." (Dr. Barbara Covarrubias Venegas)
💡Why This Program is a Good Fit for You💡
Our workshop is a Guided Roadmap to Speaking with Confidence
💪Personalized Approach: Our program is designed to cater to individuals with varying levels of public speaking skills. Whether you're a novice or an intermediate speaker, our group coaching program will meet you where you are and help you grow.
💪Supportive Environment: Public speaking can be daunting, but you're not alone. Our group coaching program provides a supportive, non-judgmental space where you can practice, make mistakes, and improve alongside others who share your goals.
💪Expert Guidance: Our coaches are experienced public speakers who have walked the path you're embarking on. They're here to share their knowledge, provide constructive feedback, and guide you towards becoming a confident public speaker.
💡How Our Group Coaching Program Works💡
🧑‍🤝‍🧑Collaborative Learning: Our group coaching program fosters a collaborative learning environment where participants learn from each other's experiences and perspectives, enriching their understanding of public speaking.
💻Live Sessions: Our interactive sessions provide participants with the opportunity to learn directly from an expert, ask questions, and receive immediate feedback.
📹Microlearning Videos: In addition to live sessions, participants have access to a series of microlearning videos. These bite-sized videos allow participants to learn at their own pace and revisit the content as needed.
🎤Practice Opportunities: The group coaching format provides ample opportunities for participants to practice their public speaking skills in a safe and supportive environment.
💡Peer Feedback: Participants give and receive feedback from their peers, providing diverse perspectives and insights that can help improve their public speaking skills.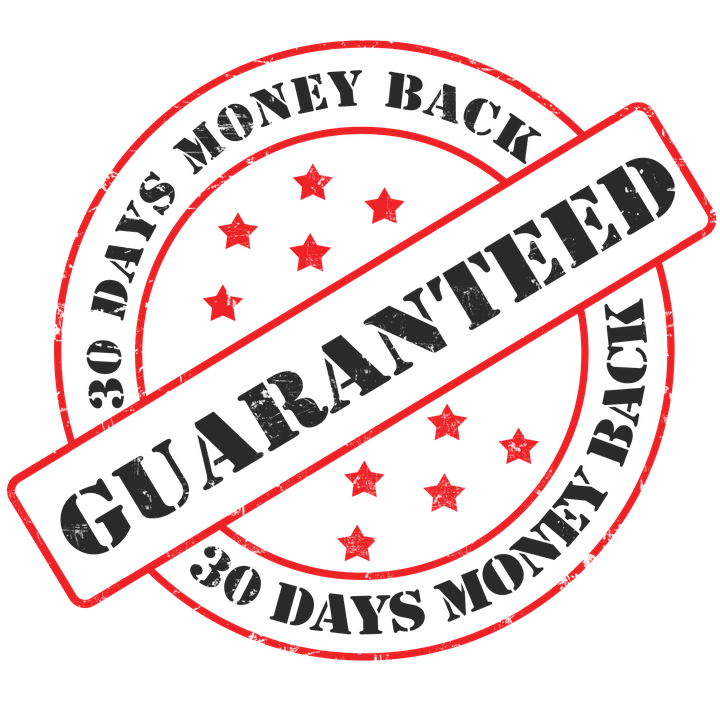 30-day money-back guarantee
With all our #virtualspacehero programs and products, we have a 30-day money-back guarantee.
If you made a purchase from us and aren't 100% satisfied with it, please let us know and we'll happily issue you with a refund.
You can reach out to us at [email protected] to initiate that process.
We're always looking to get feedback on what we could do better, so we'd really appreciate it if you could let us know what made you want to get a refund.