for virtual live sessions
It is very clear to us that tools are important for conducting virtual live sessions, but that they will not bring the desired effect without a clear, targeted design – so please take into account that the didactic design and the facilitation skills of the trainer are very important for success in virtual space!
On this page we have put together the most important tools for virtual live sessions for our members and friends. At #virtualspacehero we work with these tools in the traditional way, but we are also very creative in how we use tools for completely different activities and exercises.
Do you have a tool that absolutely needs to be on the list, then let us know!
Want to explore different virtual environments - here are our TOP5
Ideas for a check-in, Moderation techniques
#virtualspacehero testimonials on previous programs
Professional, self-confident, enjoyable (online) facilitator. I was very impressed with how Barbara managed to facilitate a hands-on session with over 170 participants.
A fantastic aspect. is the workshop model, extremely interactive and participative, with the possibility of reflecting and sharing with the rest of the participants, but also in an energizing and convivial atmosphere. After so many webinars and online workshop, this one energized me, Thank you Barbara Covarrubias Venegas for this fantastic event!
I attended one of Barbara's virtual session and I literally didn't see the time passed! The flow was nice, the pace was perfect and exercices right on point to push me to ask myself the right questions about engagement and connection between people in a virtual environnement! You have a real talent Barbara, keep up the good work!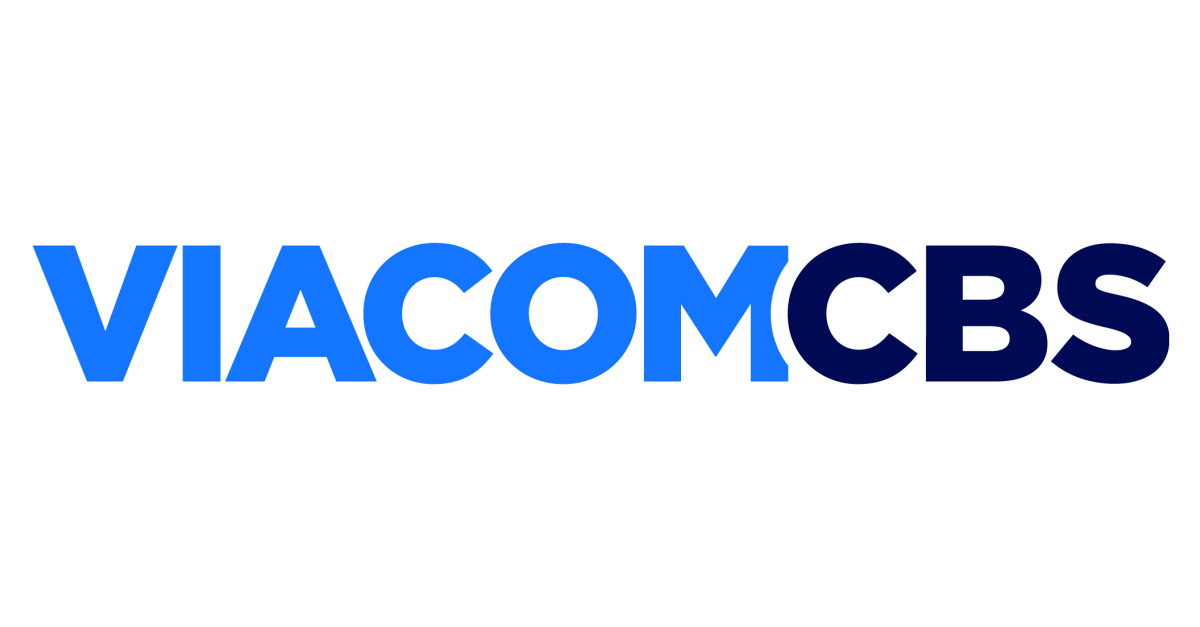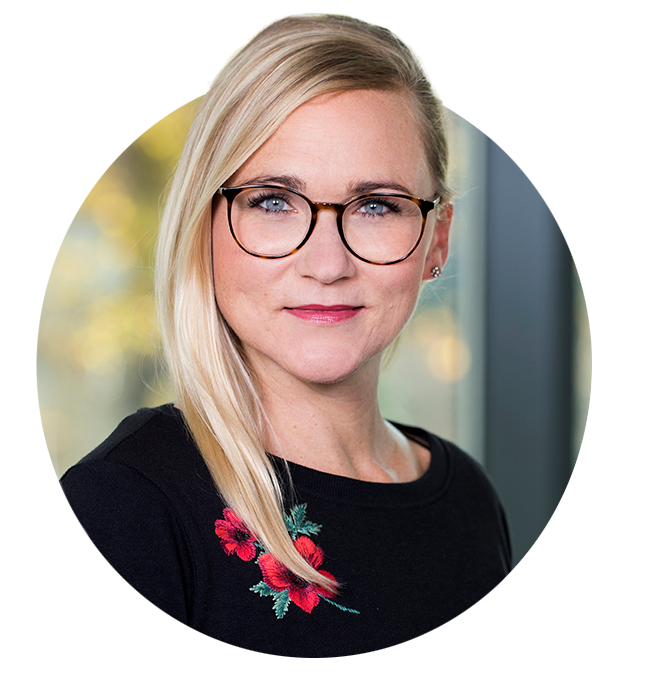 Barbara Covarrubias Venegas
Founder & CEO #virtualspacehero
Barbara is an Expert for New Ways of Working & Digital Leadership | Virtual Learning Journeys. She defines herself as a Virtual Enthusiast, researcher by education, speaker by passion and author by results.
She is passionate about New Ways of Working & Learning, Positive Leadership & CULTURE overall. For the past 10 years, she has been very involved with the intercultural community across the globe, not only as a researcher or professional, but also as a virtual team leader and team member.
As an educator she has been designing virtual learning journeys for the past years: her signature #virtualexchange project is the Global Case Study Challenge, an award-winning teaching project, with more than 600 students from 22 countries across the globe.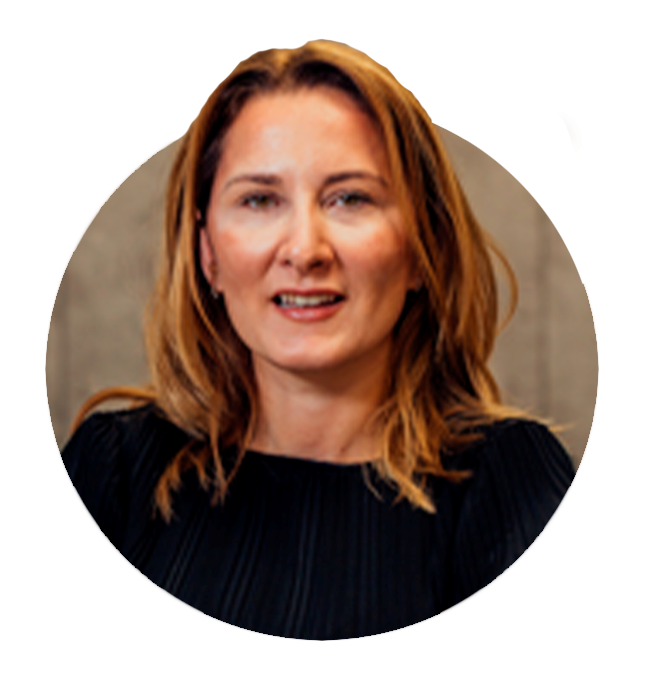 Nina Bauregger
Founder Austrian Leadership Academy
Nina is a Marketing & Communications expert, with a focus on Change Management, Digital Transformation and Marketing Strategy. She has studied in Austria, Japan, the UK and Barcelona and is holding Master Degrees in Communication & Marketing, British & American Studies as well as an MBA in Digital Marketing.
Her professional track record includes senior marketing & sales positions for global players such as SWAROVSKI, IKEA, EF LANGUAGE TRAVEL or ERSTE BANK AUSTRIA. She has worked as a trainer, public speaker and consultant for 15+ years and greatly enjoy supporting individual & corporate change and development. In her portfolio you find workshops and trainings on e.g. marketing strategy, digital transformation, leadership and new work topics.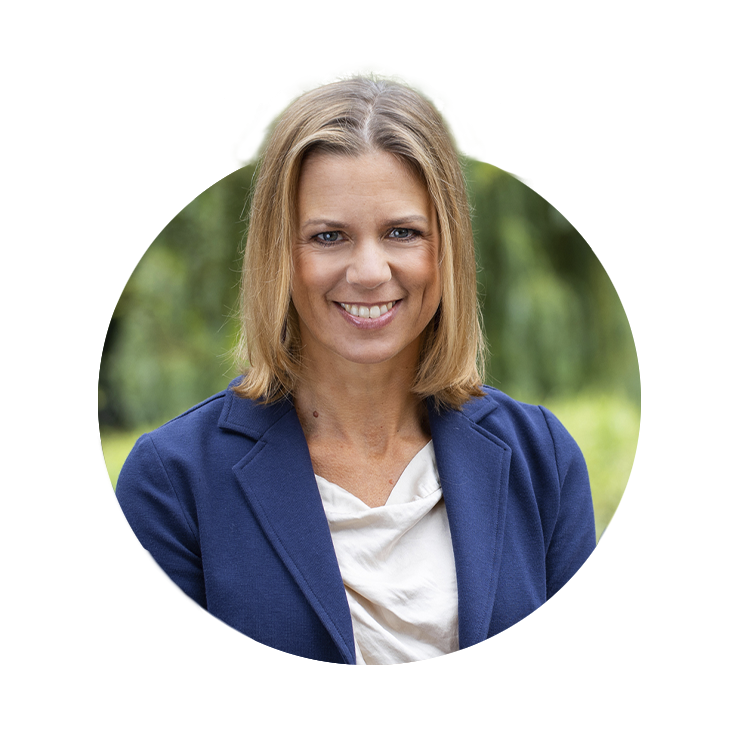 Marie-Theres Euler-Rolle
CEO amwort
Being effective with clarity and ease, in leading, in appearance, in change, in cooperation – that's what it's all about for Marie-Theres when she accompanies customers.
As a facilitator she is extremely attentive and mindful when it comes to reflecting her own perceptions and bringing the unspoken to light. Marie-Theres develops a strong feeling for what the respective people and processes really need and can also bear, what limits and taboos exist.
Ultimately, her and our actions create a special quality of lightness not only for the customers, but also for myself. It then feels as if things are beginning to dance when a new perspective arises from the here and now and playfully, which suddenly picks up speed and gains strength. That's why she loves her work – when change and success come with a lot of joy.
Want to talk to one of our team members?
If you prefer a virtual handshake ? 
Please pick a date and timeslot that would best suit you:
If you prefer an email, here you go! ✉️
Please use the following form to get in touch with us: