EXTRAORDINARY
& MEMORABLE
Virtual Events
We are a team of creatives designing and producing small-scale events such as teambuildings to very big virtual events, providing the platform which best fits your needs, event moderation, live streaming support, moderators for small group activities, visual artists, musicians, video creation, event photography, personal trainers for stretching in the breaks and of course DJ #virtualspacehero.
#virtualspacehero production is a diverse team of people from across the globe and we design and produce EXTRAordinary and memorable virtual events
– without losing the impact of your message!
Our concept: a virtual one-stop-shop!
The Virtual World Café has been a great success in reconnecting with our team of diversity champions and reactivating ourselves by debating very important issues of diversity and inclusion. The team of facilitators have managed to create an environment of great energy and closeness. We highly recommend it! #somosdiversos #Reconectaconladiversidad
I highly value Barbara's work, her future oriented approach and dynamism. She is a great communicator, highly skilled and 100% reliable. I appreciate her community spirit, her willingness to share (thumbs up for the #virtualspacehero series), her commitment in the cross-cultural organisations and beyond. Working with Barbara is very inspiring and refreshing. You rock!
"Professional, self-confident, enjoyable (online) facilitator. I was very impressed with how Barbara managed to facilitate a hands-on session with over 170 participants.
Barbara did a great session on the basics of how to move your classroom online. She really knows her stuff 
 Thank you Barbara for sharing your expertise and for all the tips you packed into those 90 minutes!
I attended this amazing event on Positive Leadership! Why amazing? first the content, excellent topic, very good experts and also, practical experiences and their implementation in organizations, which makes it very reliable. Another fantastic aspect. is the workshop model, extremely interactive and participative, with the possibility of reflecting and sharing with the rest of the participants, but also in an energizing and convivial atmosphere. After so many webinars and online workshop, this one more than tired me, it energized me, Thank you Barbara Covarrubias Venegas for this fantastic event!
My best collective zoom experience so far. The conference on Positive Leadership with the Vienna Global Leaders network last week was such an energizing experience. With people attending from all over the world. Tremendous organization speakers and format. The content keeps resonating in me. Thanks again Barbara Covarrubias, keep me posted on future events like this.
I have been a participant at few of Barbara's webinars. Barbara is an absolutely delightful instructor. She is not only an expert in the subject matter but always well-prepared with the material and flow of the program – this helps the participants understand the topic. And there is something for everyone – beginners and advanced learners. Even though there were more than a 100 of us in one of the webinars, she managed to keep us all engaged at the edge of our seats for more than 2 hours! That is an incredible feat for an online webinar. She is generous with her time and knowledge. Her webinars are now part of my self-directed learning curriculum and I wouldn't miss any of them.
designing New Formats. CREATING MEMORABLE VIRTUAL EVENTS.
The feeling that comes from being face-to-face with a LIVE audience is something special, and it drives us. We are committed to constantly raise the bar for interaction, engagement, entertainment and connection in the virtual space.
🌐🌍🌐🌍  and another amazing fact: we work in 5 different languages  🌐🌍🌐🌍
An extraordinary and memorable virtual event needs strategy, design, technical expertise and flawless coordination behind the scenes.
Even though in your event are more than 500 virtual attendees, we create an environment that is still intimate and exclusive to your audience. Our goal is to deliver a similar user experience whether you were in the room together or participating in the virtual space from somewhere else in the world.
Analyzing
The first step is a thorough analysis of your needs. We are going to provide you with the right solutions that increase audience engagement and attendee satisfaction.
Brainstorming
We provide you with a vision for repurposing your content in a meaningful way in the virtual space. We create opportunities for people to make authentic, meaningful connections.
Designing
Based on our analysis and brainstorming we design your virtual events to provide your participants but also your speakers with a highly engaging experience.
Moderating
The key to creating engaging virtual events is moderation. We support you with experienced hosts and moderators who ensure your guests are having a great time and staying engaged.
Entertaining
A virtual event doesn't mean that you need to forego entertainment. Our team of visual artists, musicians, DJ, personal trainers and trained moderators are a guarantee for a memorable virtual experience.
Organizing
We provide the team that will build your entire virtual event and manage all of the technical and organisational aspects. Consider us as your team behind the scenes, there to support you in every way!
#virtualspacehero creative team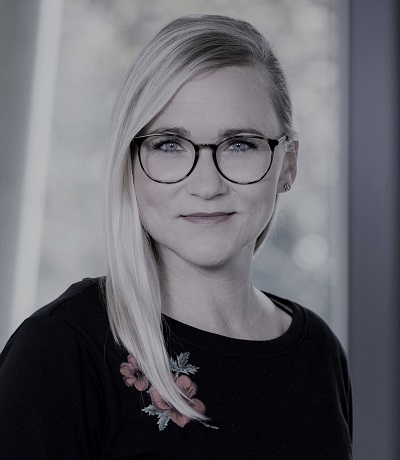 Barbara Covarrubias Venegas
Founder #virtualspacehero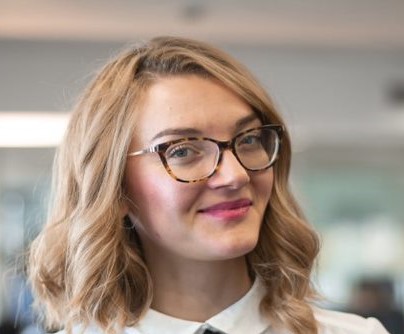 Gradiola Kapaj
Platform Expert
I do not want to be limited by technology – nor do I want our clients to be so. That's why I love to investigate the differente platforms and find the one most suited for each event.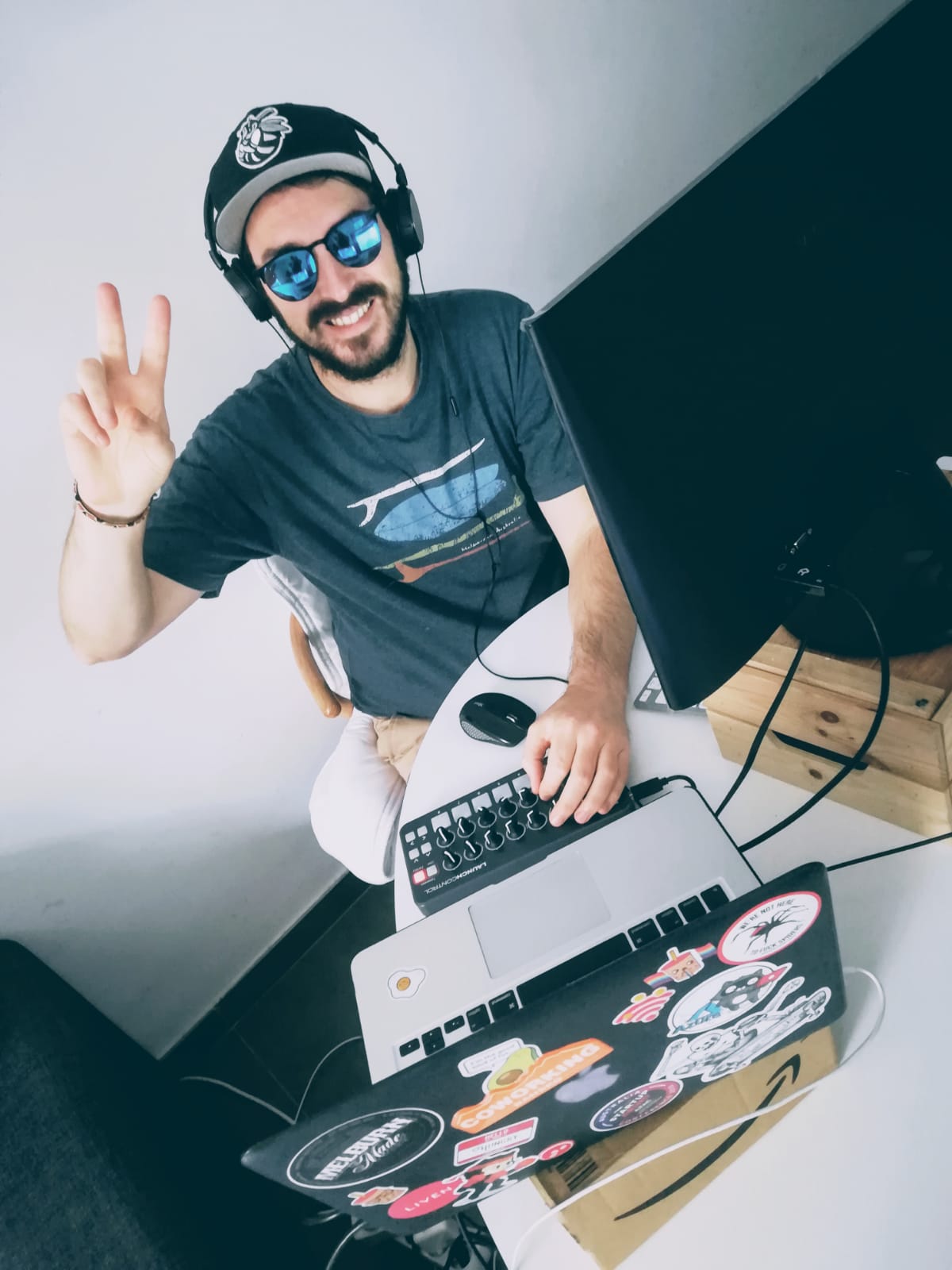 DJ #virtualspacehero
Music artist
As a music artist in the virtual space my aim is to create a memorable atmosphere through music.  #interaction #fun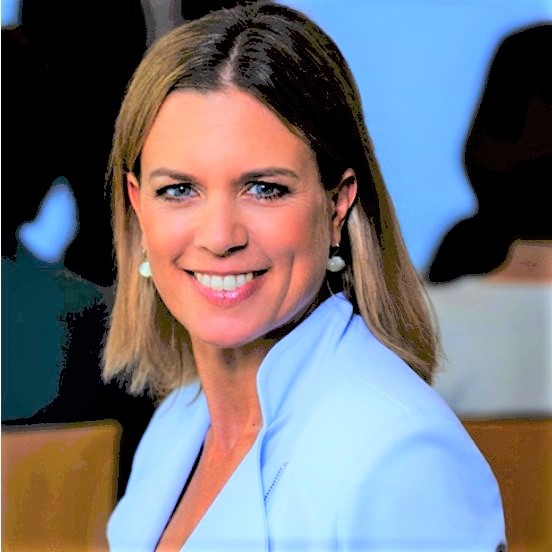 Marie-Theres Euler-Rolle
Keynote speaker prep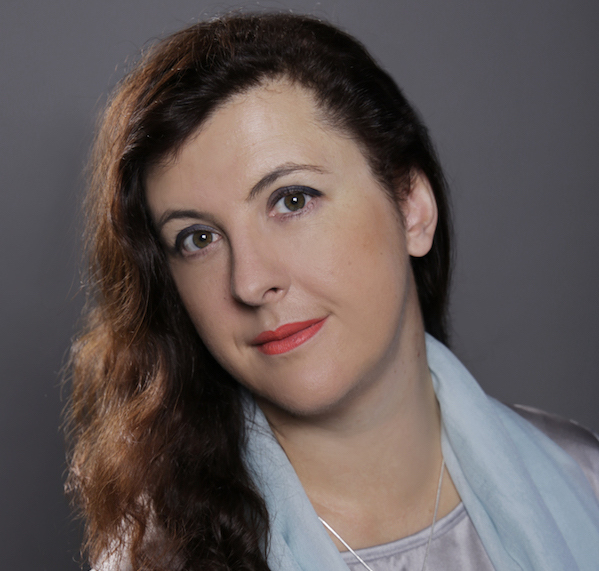 Joanna Sell
Speaker Prep & Moderator
As a moderator of virtual events, I am facilitating discussions and exchange with energy and enthusiasm. Besides, I support your presentations with visuals and storytelling.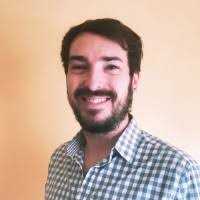 Tomás Canale
Web Design & UX/UI
My aim is to create an engaging experience for our participants from the very first contact onwards, e.g. through the landing page/website.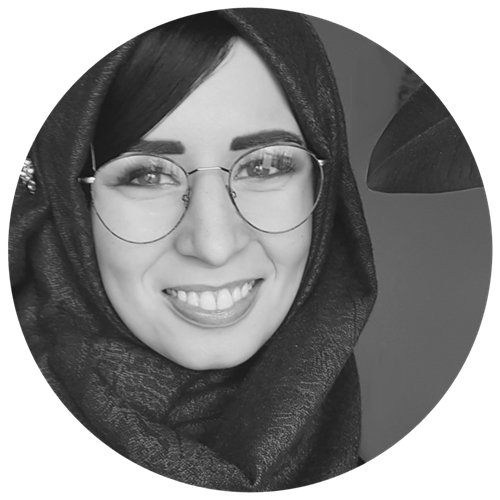 Kadidja Naief
Moderator
I love that moment of personal connection in virtual events, and that's why I'm here: to break the ice and encourage you to connect with authenticity, joy and playfulness.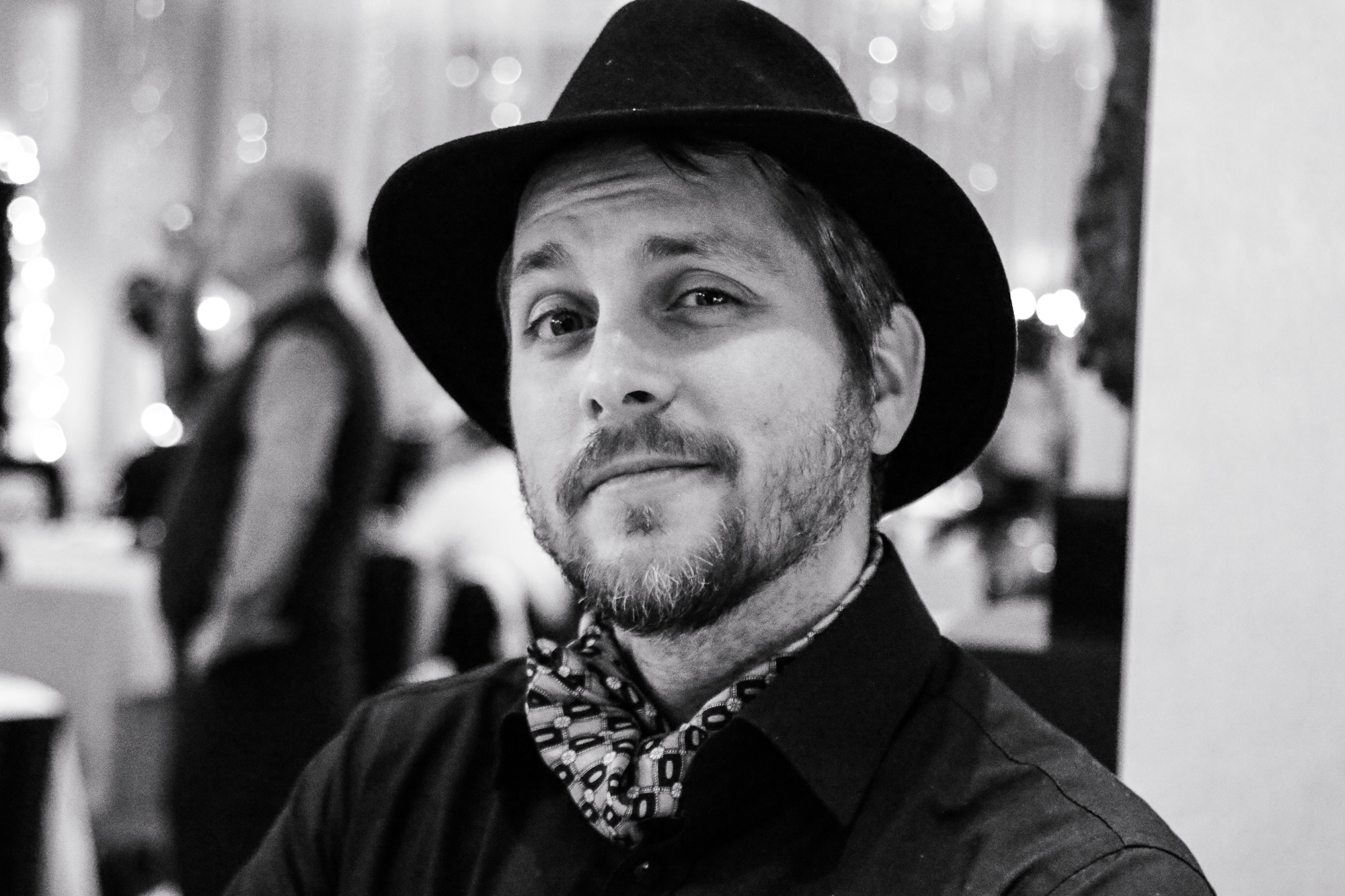 Emanuele Terenzani
Visual artist
Making live comics that capture the moment, grab the attention, bring fun, make it different and provide a memorable takeaway afterwards.
Stella Maria Schletterer
Music artist
Music stimulates our brain and also our creative capacity. I accompany your participants with the sound of the guitar strings. Let the music begin! 🎶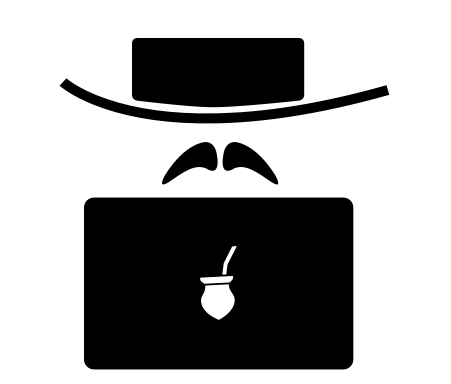 Online Gaucho
Video artist
My passion is to create EXTRAordinary event videos, so that the experience your participants had is a visual memory of the event for your organisation.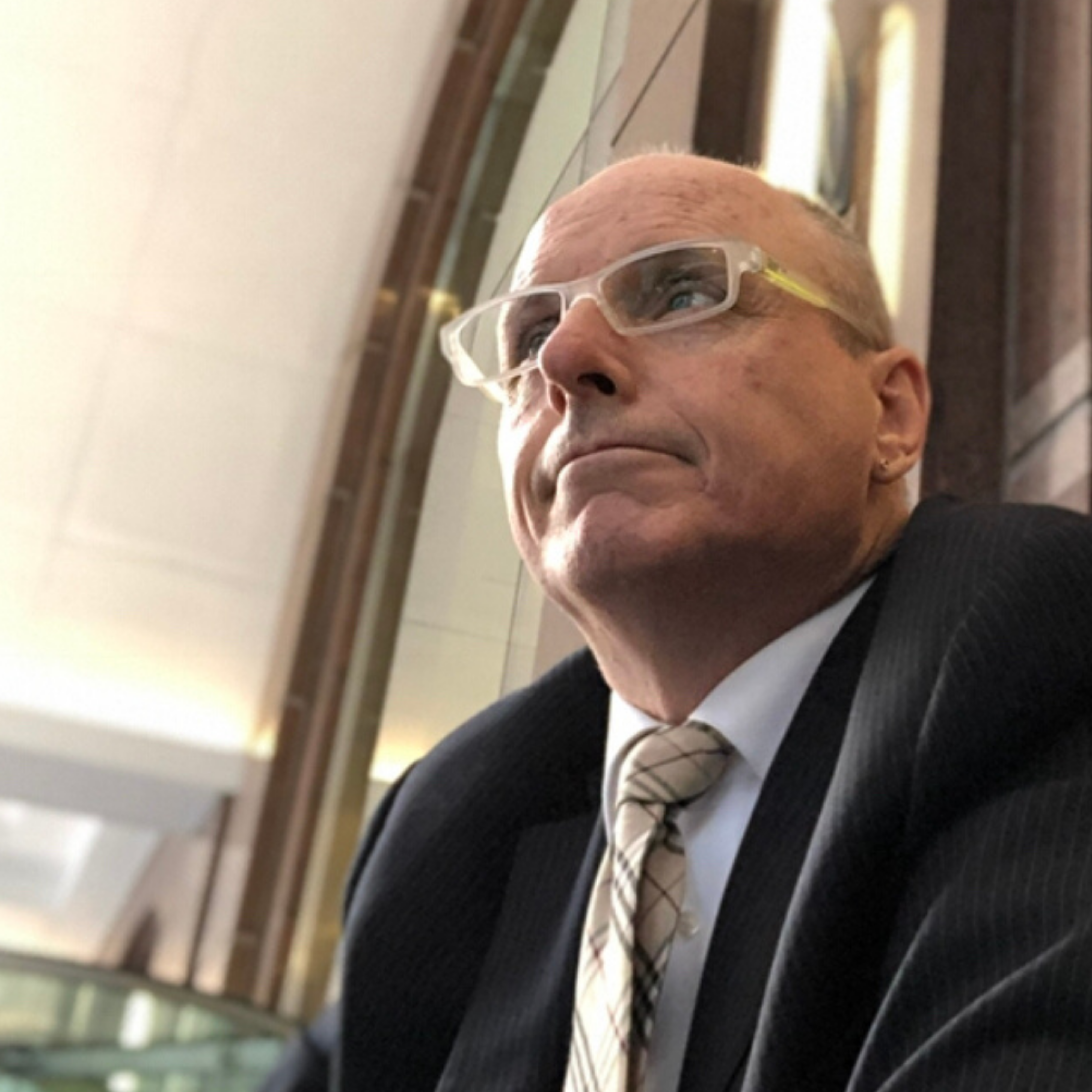 Brett Parry
Moderator & Live Streamer
I like to inspire the possibility in others; using compassion, action and knowledge to develop their own skills and abilities as a way to bring their own unique voice to the world in the virtual space.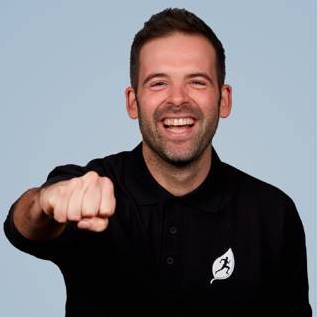 Rubén Gadea
Virtual fitness
No one doubts the benefits of sport for our minds. Physical well-being is linked to mental well-being, especially if you want to have an agile mind for creativity. Let's move – also in the virtual space!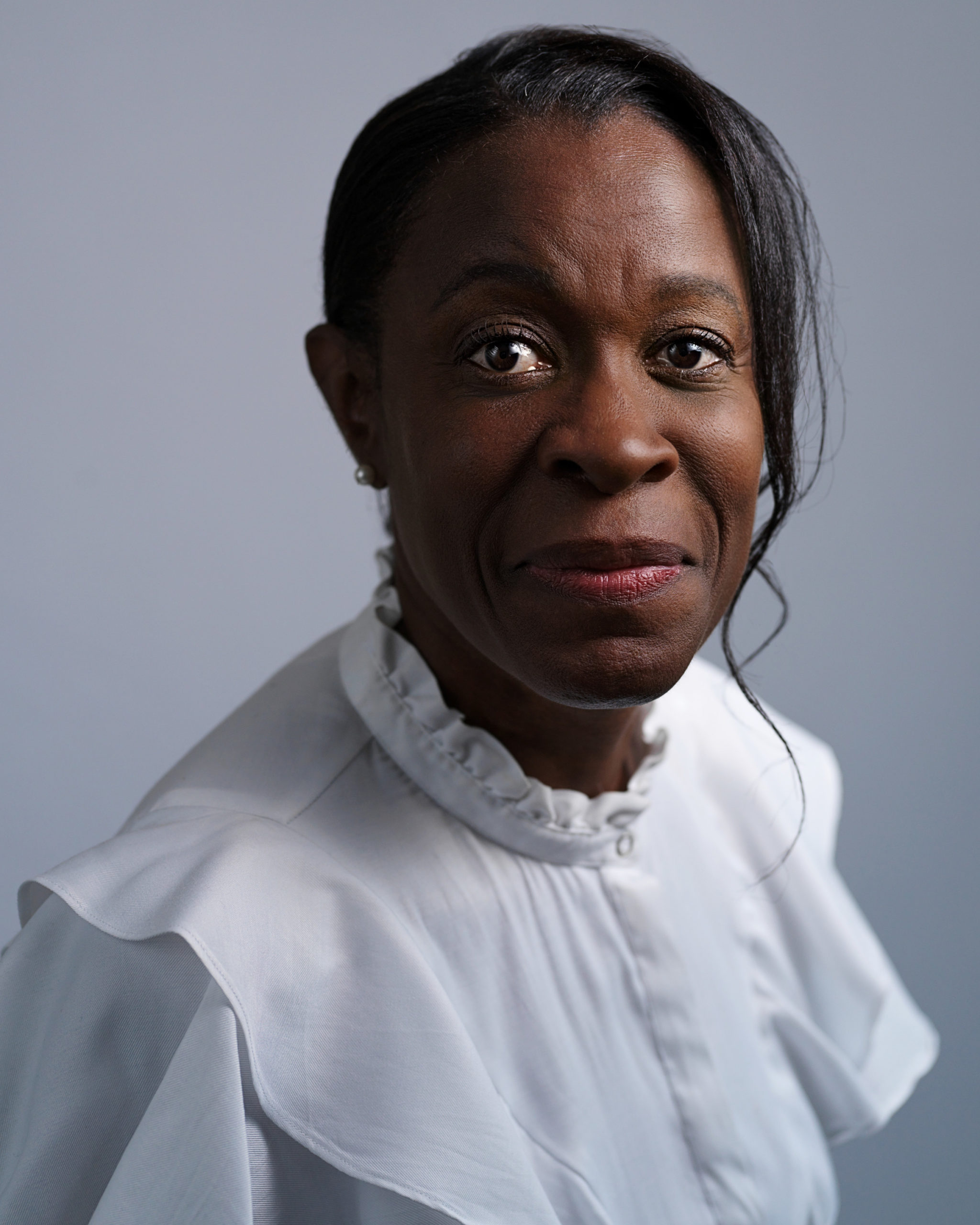 Donna-Marie Jørgensen
Moderator
As a Moderator in the virtual space, my goal is to deliver fabulous facilitation and create an unforgettable atmosphere! #interaction #fun #inclusion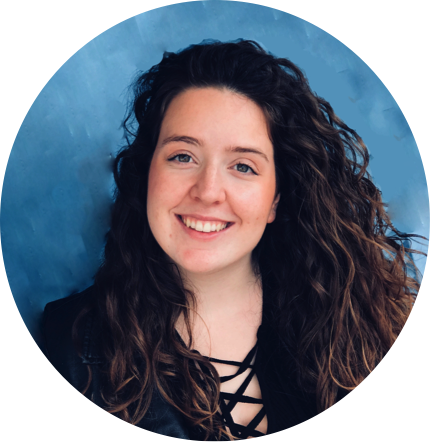 Maria Añó Perelló
Moderator
As a moderator I love to shorten distances in the virtual space by creating a comfortable environment with my enthusiasm and high energy level.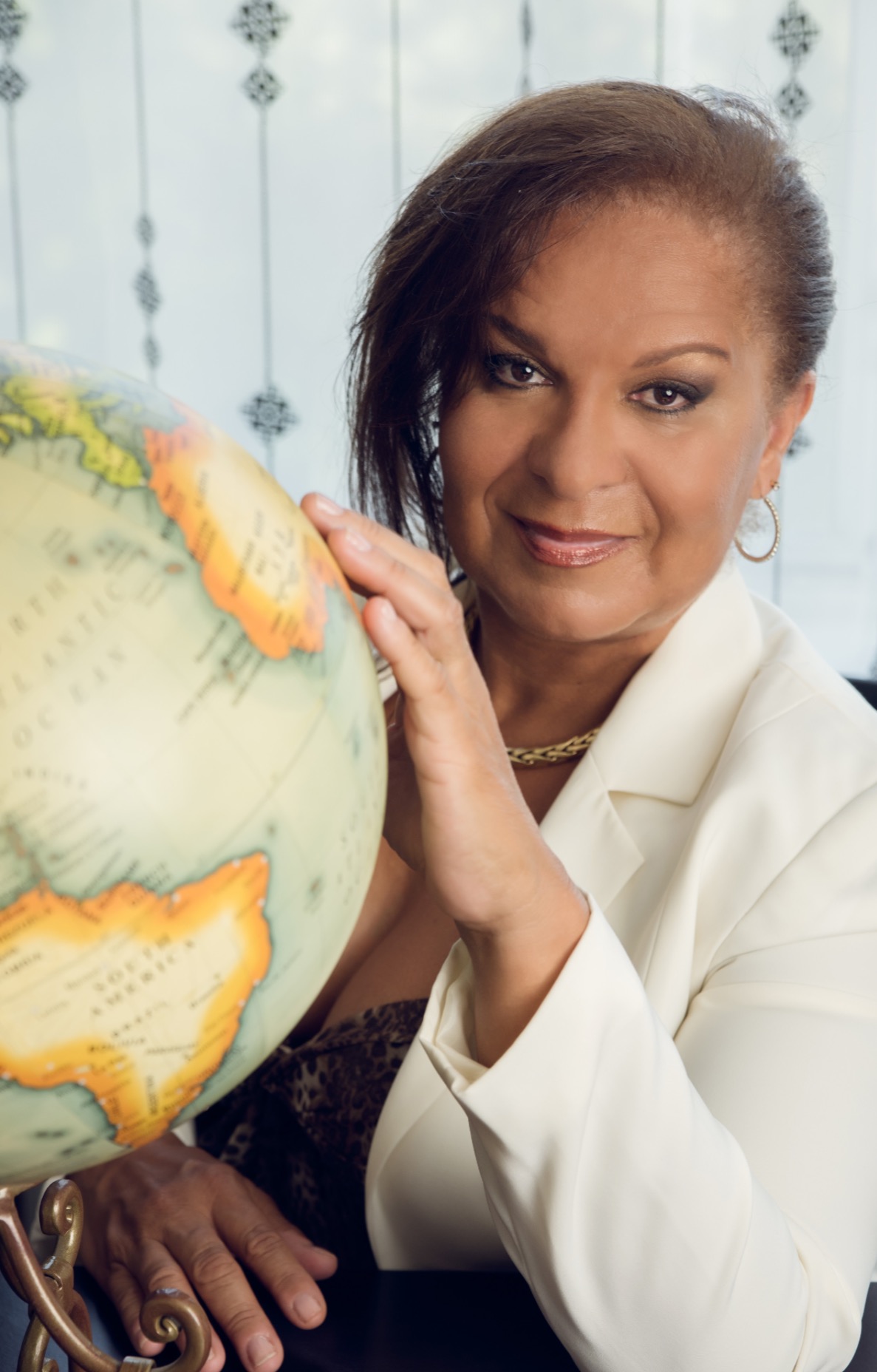 Patricia Malidor Coleman
Moderator
Together we create a Spirit of Community. I use music, singing, movements, jokes and deep spiritual connections. #diversity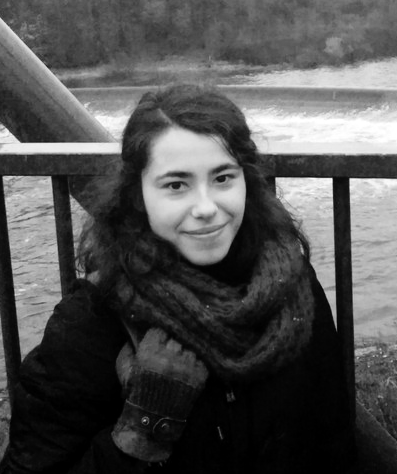 Berta San Martín Moreno<br />
Moderator
As a curious mind always eager to learn and share, my aim in the virtual space is to facilitate interactions and help everyone to enjoy the most memorable learning experience.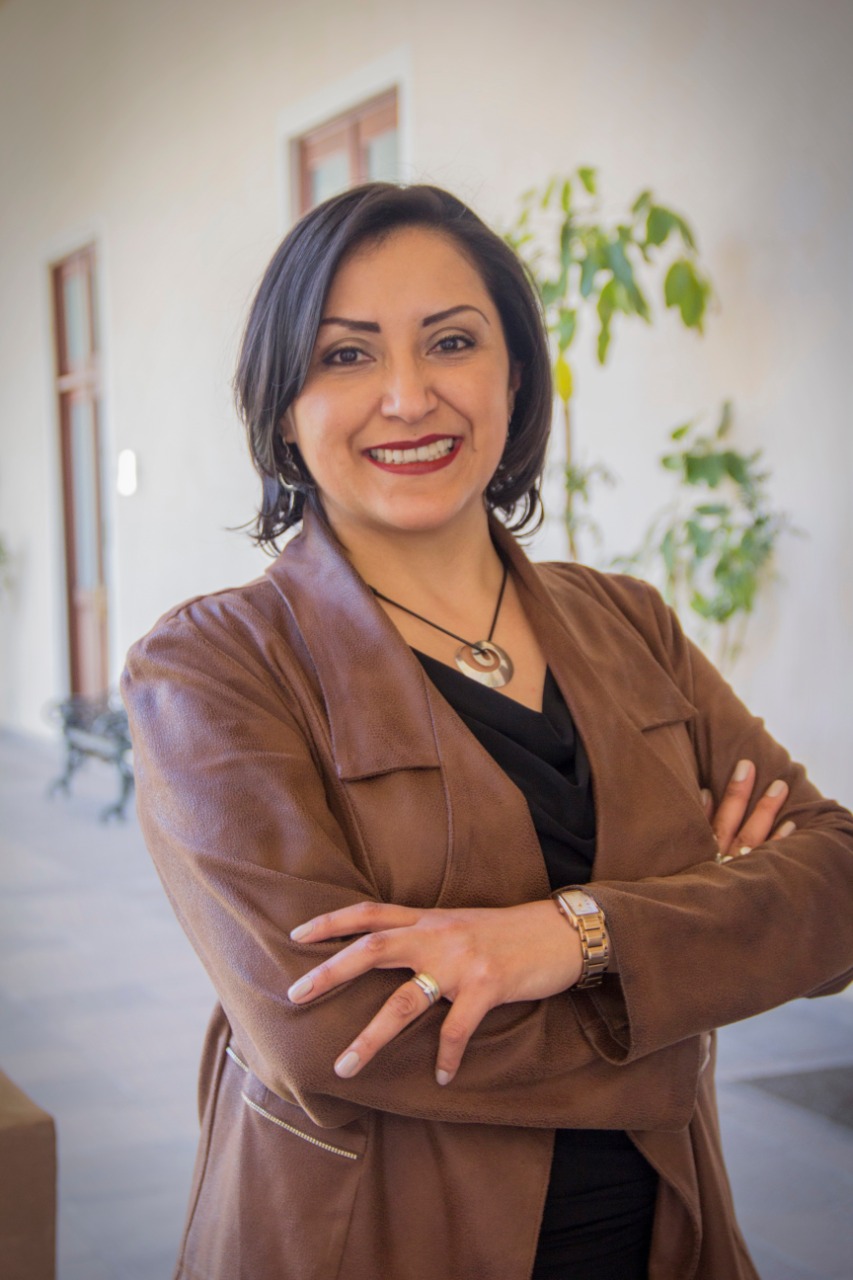 Nancy Bravo
Moderator
As a moderator I bring my intercultural experience with me working with differente countries. I work in three different languages: Spanish, English and German #interaction #biculturality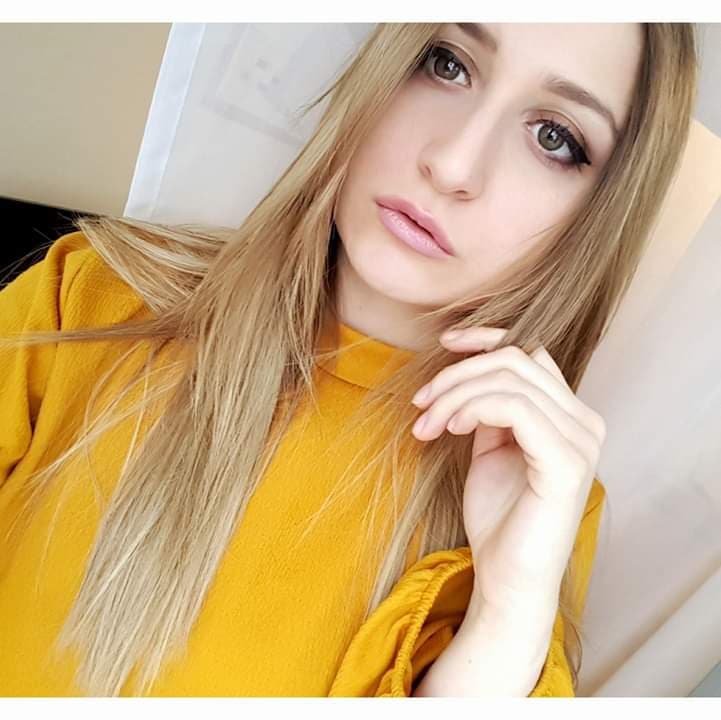 Tamara Mladenovic
Project Assistant
As a creative person with experience in social media my aim is to promote virtual events in general using creative designs, social media, pictures, flyers and various other creative content!
Anna Zinenko
Moderator
#intercultural #sustainability #moderation #cooperation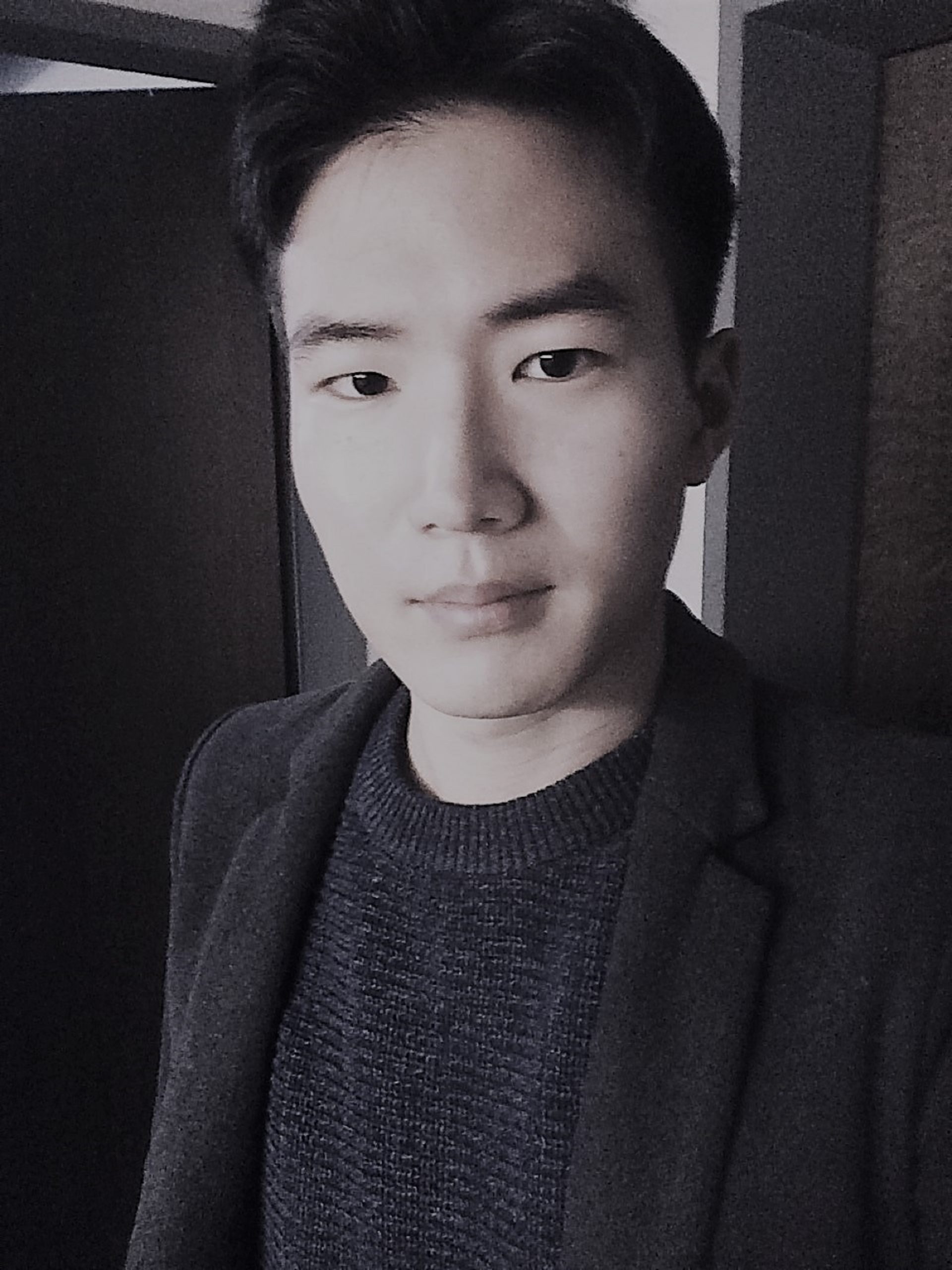 Vin Kwon
Project Assistant
I'm passionate about conducting an intercultural projects and learning & experiencing new cultures through people from different backgrounds.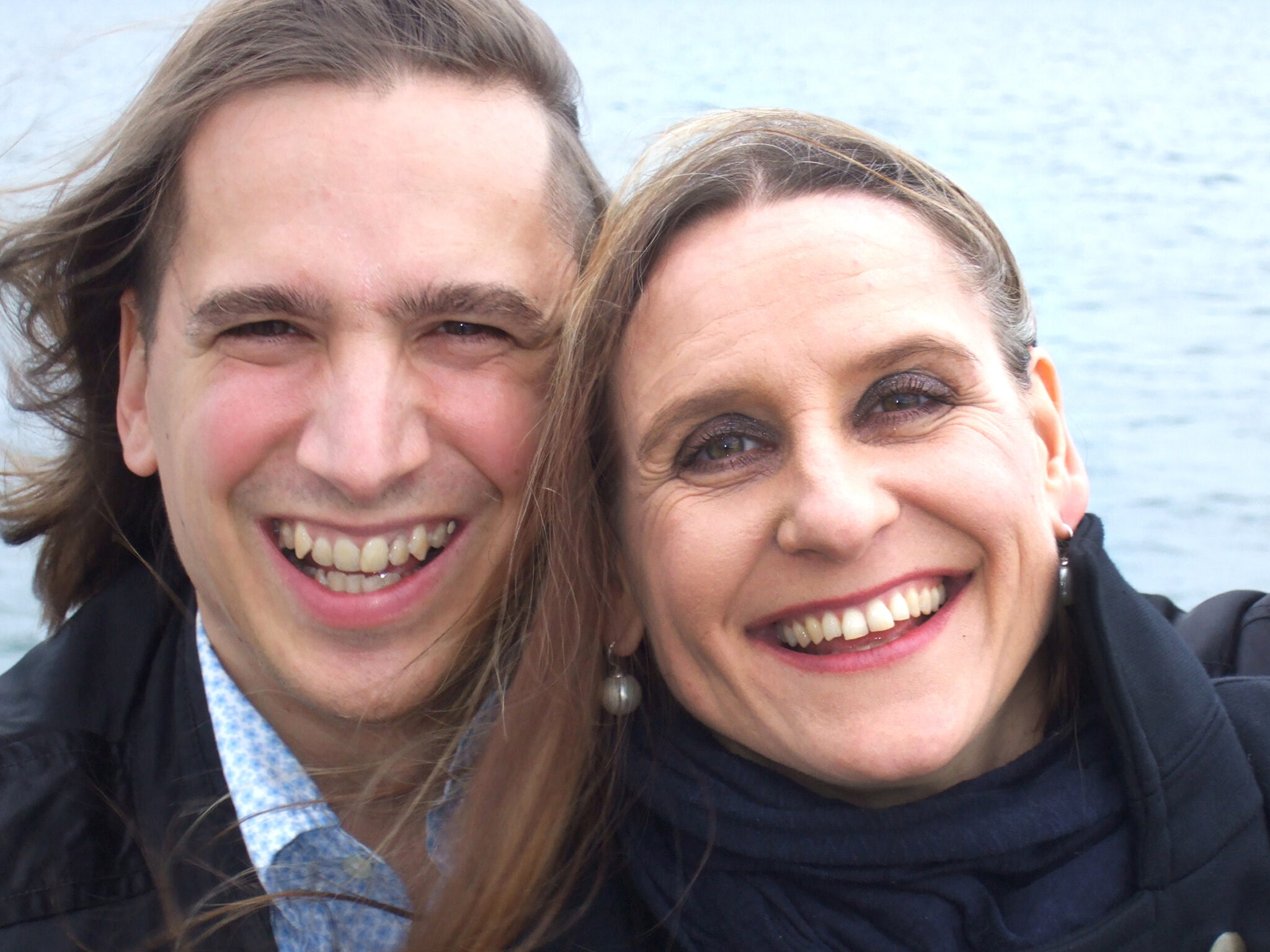 Route good mood
music artist
We create an enthusiastic live performance with evergreens and hits through all decades and pick you up with feelgood music. Let's get excited!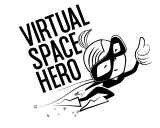 Maybe you?
Role?
If you are interested in joining our team, get in touch! we are looking forward to getting to know you!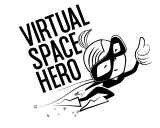 Maybe you?
Role?
If you are interested in joining our team, get in touch! we are looking forward to getting to know you!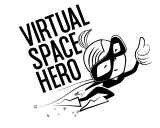 Maybe you?
Role?
If you are interested in joining our team, get in touch! we are looking forward to getting to know you!
Let's Start Something Extraordinary together!