In our blog we regularly write about topics around the virtual space, particularly virtual teambuildings, virtual conferences, virtual events, virtual meetings and virtual learning journeys. Don't miss any update and subscribe to our newsletter below!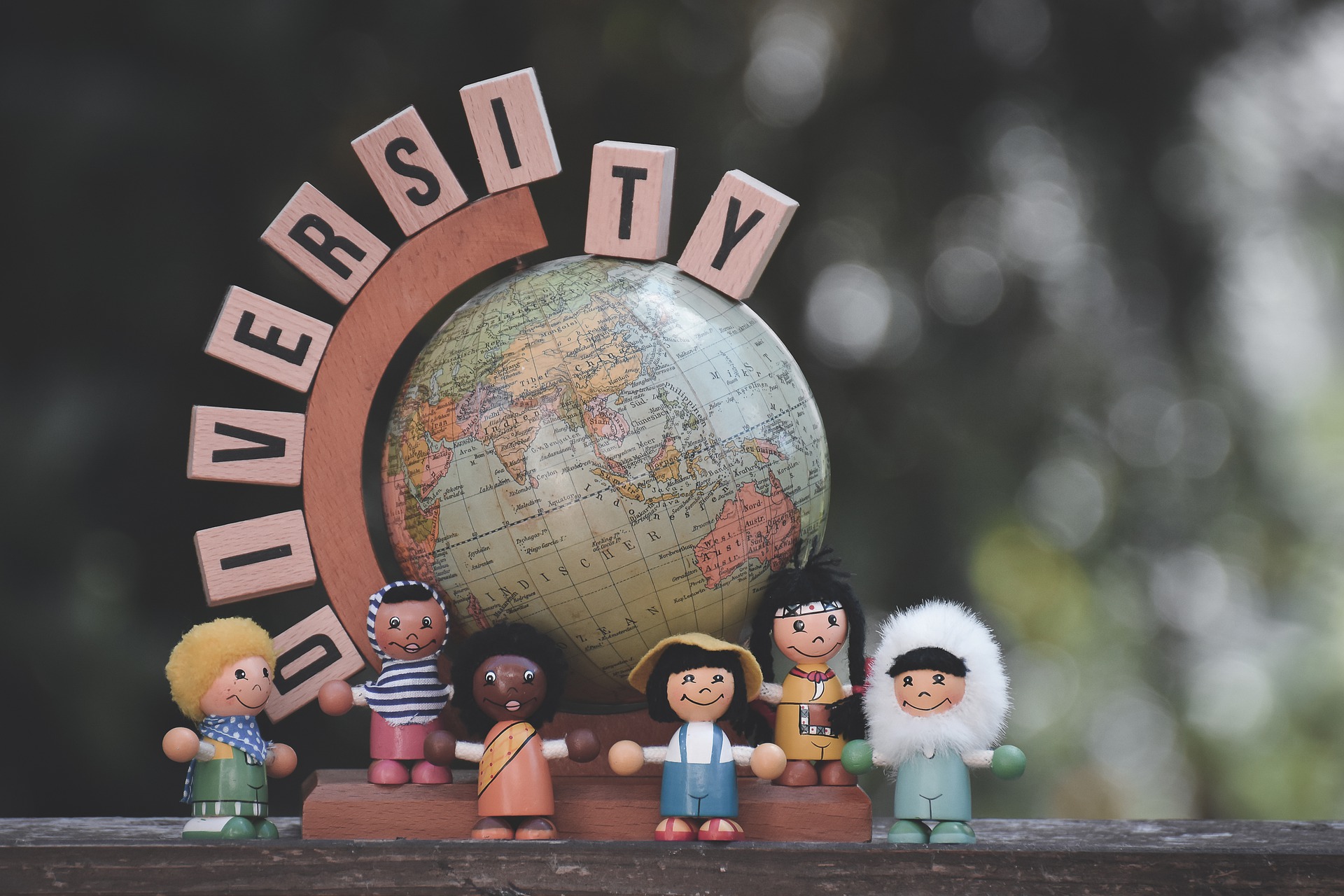 #IMPLUSION = Impact+Inclusion. This blog article summarizes the key elements to be considered before, during, and after a virtual training program to ensure inclusion in the virtual space!
Let's stay connected!
Become a #virtualspacehero!