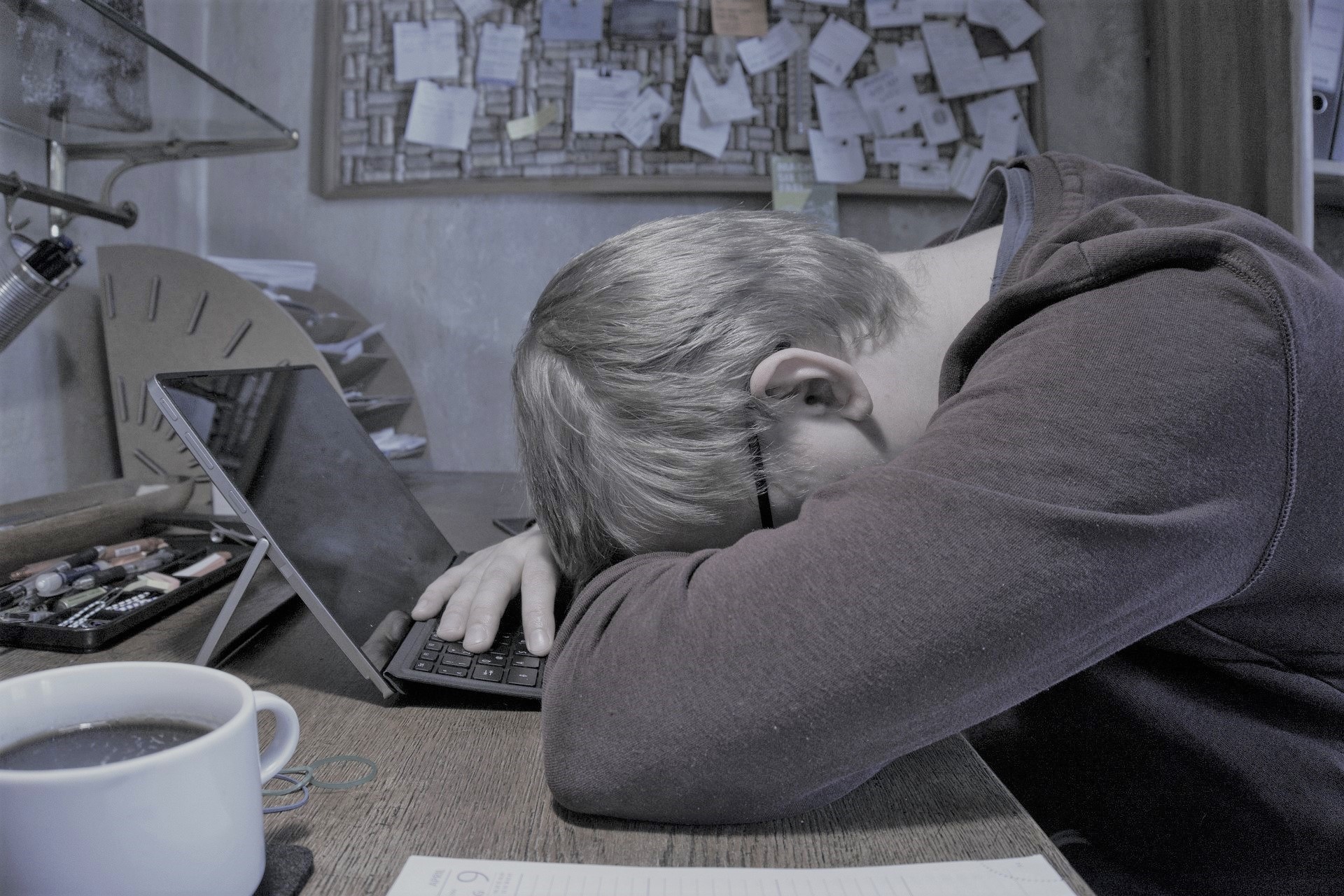 Interaction is the answer to successful engagement and using the features of the platform is the answer to interaction. However, the features alone do not engage the participants. It is what you choose to do with those features that will make the difference in your next virtual training, webinar, or meeting.
Let's stay connected!
Become a #virtualspacehero!