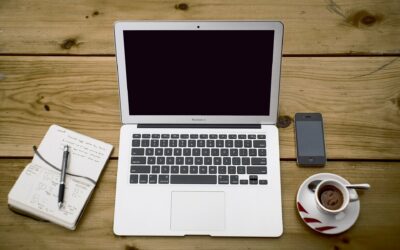 The day will come when we will again be able to decide freely how and where to hold a meeting. But one thing is already clear: in presence meetings will be much less frequent. Instead, we will get used to mixtures of remote and face-to-face. Read here how to master hybrid meetings.
Let's stay connected!
Become a #virtualspacehero!