Remote First Organisations: Embrace the Future of Work
Successfully Shifting to New Ways of Working
✔  you're seeking to improve your team's productivity and flexibility.
✔  you want to reduce team burnout and improve work-life balance.
✔ you're looking for proven, practical examples of successful remote work practices.
Are you overwhelmed by working remotely or hybrid? 💻📱
The future of work is increasingly leaning towards a remote-first approach due to several compelling reasons. Technological advancements have made it possible for people to work effectively from anywhere, breaking down geographical barriers and opening up a global talent pool for businesses. This shift not only allows for greater flexibility and autonomy for employees, but it also leads to increased productivity, reduced overhead costs, and the ability to maintain operations during unforeseen circumstances like a pandemic. Furthermore, a remote-first approach is more environmentally friendly, reducing the carbon footprint associated with commuting. It also promotes a better work-life balance, which can lead to improved employee satisfaction and retention. As such, the remote-first model is not just a temporary trend but a significant shift in how we perceive and structure work in the 21st century.
Welcome to the first step towards a more productive teamwork: our "Remote First" workshop.
🚀 Unlocking Productivity🚀
The Remote First Approach to Modern Work
In this workshop, you will learn to:
✅Adopt Effective Remote-First Practices: Understand the key principles of remote-first work and learn how to implement these practices in your own team or organization.
✅Balance Synchronous and Asynchronous Communication: Learn how to strike the right balance between synchronous (real-time) and asynchronous (time-shifted) communication for maximum productivity and team cohesion.
✅Reduce Inefficient Meetings and Boost Productivity: Discover strategies to eliminate unnecessary meetings and make the most of synchronous communication times, leading to increased team productivity.
✅Prevent Remote Work Burnout: Gain insights into the common causes of remote work burnout and learn practical strategies to prevent it, promoting a healthier work-life balance for your team.
✅Apply Real-World Examples of Successful Remote Work: Learn from proven examples of successful remote and hybrid teams, and understand how to apply these practices to your specific team dynamics and workflows.
#virtualspacehero testimonials on previous programs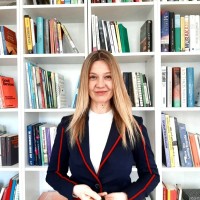 Professional, self-confident, enjoyable (online) facilitator. I was very impressed with how Barbara managed to facilitate a hands-on session with over 170 participants.

Christina Merl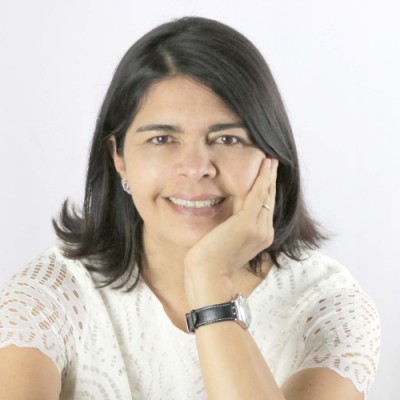 A fantastic aspect. is the workshop model, extremely interactive and participative, with the possibility of reflecting and sharing with the rest of the participants, but also in an energizing and convivial atmosphere. After so many webinars and online workshop, this one energized me, Thank you Barbara Covarrubias Venegas for this fantastic event!

Verónica De la Fuente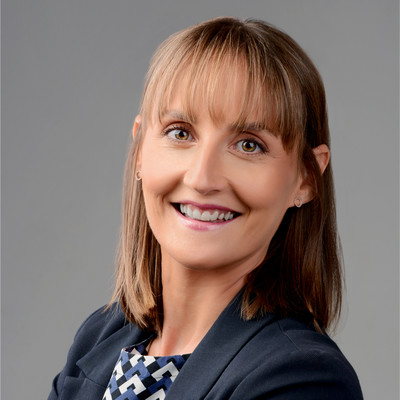 I attended one of Barbara's virtual session and I literally didn't see the time passed! The flow was nice, the pace was perfect and exercices right on point to push me to ask myself the right questions about engagement and connection between people in a virtual environnement! You have a real talent Barbara, keep up the good work!

Amelie Crouzat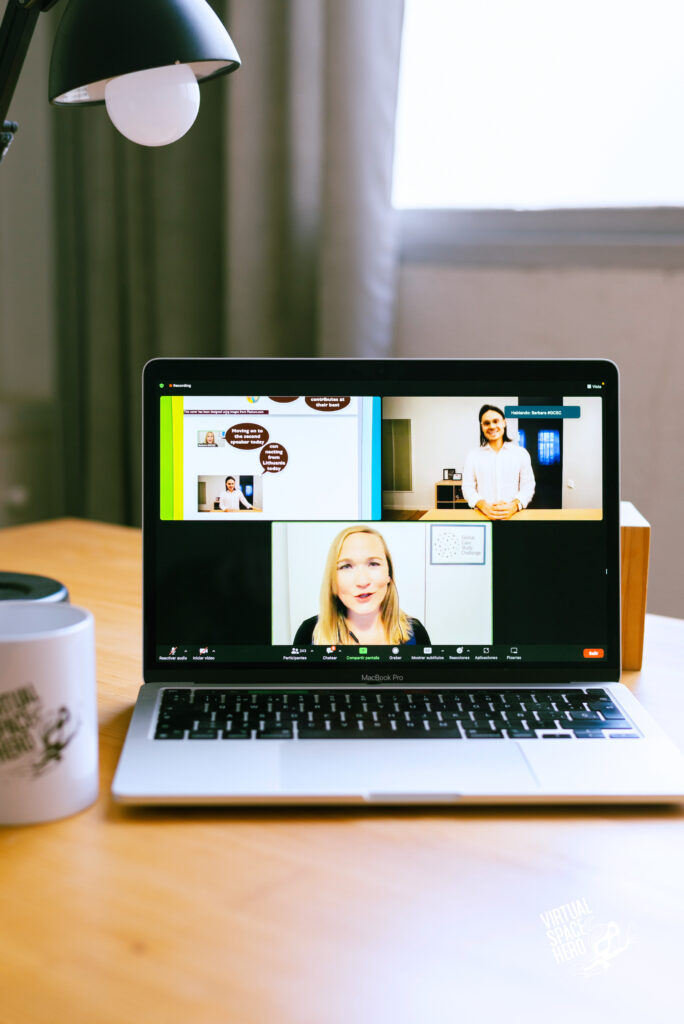 Many companies are finding the transition to remote or hybrid work challenging because it's not just about shifting the physical location of work; it requires a fundamental rethinking of how work is done. Traditional office-based work structures and processes often don't translate well to a remote environment.
Without the right tools and strategies, communication and collaboration can become more difficult, leading to feelings of isolation and disconnection among team members. There's also the challenge of maintaining a healthy work-life balance when the boundaries between work and personal life blur. Without a thoughtful approach to these and other issues, the switch to remote work can lead to decreased employee engagement, productivity, and overall job satisfaction.
Therefore, it's crucial for companies to understand what remote and hybrid work truly entails and to implement effective remote-first practices.
⭐⭐⭐⭐⭐⭐⭐⭐
"Organisations cannot afford to ignore the significance of remote-first practices if they want to offer the flexibility and autonomy that today's workforce demands. The Remote First Organisations program is the perfect complement to our virtual leadership training, which teaches essential digital-first leadership skills with an aligned focus on remote communication." (Dr. Barbara Covarrubias Venegas, Founder & CEO #virtualspacehero)
💡The Future is Here💡
Navigating the Remote-First Work Landscape
Our workshop is a Guided Roadmap to Working Remotely
The features and flow of the Remote First Program are the steps you need to achieve results with remote or hybrid work.
💪Knowledge: Learn about remote-first practices and balancing remote and sync communication that will work for your team.
💪Application: See proven examples of what great remote team communication practices look like on successful remote and hybrid teams.
💪Practice: Go beyond reading about working remotely—apply examples and a well-rounded perspective to the specific ways your team works.
💪Impact: Use remote-first practices to unlock autonomy and flexibility for your team, ultimately leading to improved productivity and increased employee retention.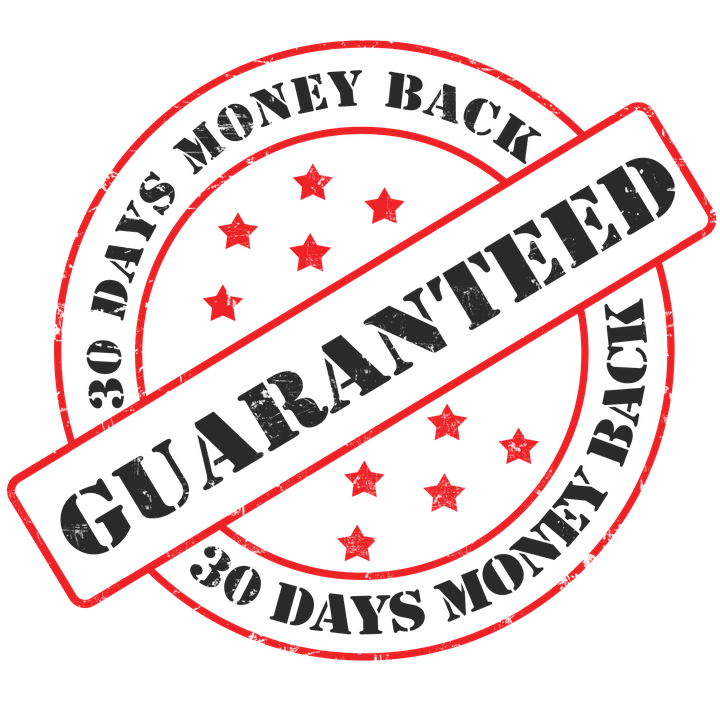 30-day money-back guarantee
With all our #virtualspacehero programs and products, we have a 30-day money-back guarantee.
If you made a purchase from us and aren't 100% satisfied with it, please let us know and we'll happily issue you with a refund.
You can reach out to us at [email protected] to initiate that process.
We're always looking to get feedback on what we could do better, so we'd really appreciate it if you could let us know what made you want to get a refund.