Keynote Speeches
Top inspirational speakers on key topics around the virtual space. Our keynote speakers deliver a powerful message in a way that captivates an audience and ensures an event is memorable for many years.
Tailored Workshops
We offer a range of workshops to suit the needs of a particular organisation, and work closely with organisations to develop a programme which will be highly effective and applicable to the context in which the participants are working in.
(Executive) Coaching
We coach business leaders and their teams to navigate the transition to the virtual space. We focus on strengthening performance by helping people to thrive and meet the challenges in the virtual space. 
Consulting
Expert insights and consulting on designing environments of New Ways of Working & Learning that maximize employee engagement & follow-through for better growth.
Train the Virtual Facilitator
Our train the Virtual Facilitator programs help you virtualise your brilliance and deliver the exciting, live and interactive virtual learning experiences your participants deserve.
1:1 Virtual Facilitator Support
Are you a facilitator/L&D professional who wants to have your virtual workshop sessions professionally evaluated with helpful feedback.
Non-Profit Sessions
Pro-bono express workshops for eligible NGO's and non-profits about topics around the virtual space – you can decide! Our workshops are designed to help those who do good, do better.
Virtual Events Production
We are a team of creatives designing and producing small-scale events such as teambuildings to very big virtual events, providing the platform which best fits your needs!
Trusted by Top Companies
around the Globe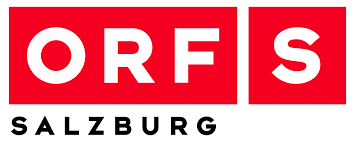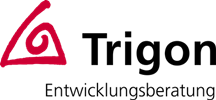 Want to talk to one of our team members?
If you prefer a virtual handshake ? 
Please pick a date and timeslot that would best suit you:
If you prefer an email, here you go! ✉️
Please use the following form to get in touch with us: