VIRTUAL LIVE TRAINER/FACILITATOR
Be bold – be creative and try out new things!
✔ you believe that the best sessions are when everyone feels included and their voice is heard.
✔  you set the bar high for interaction, engagement, entertainment and real connection in the virtual space.
✔  you are aware that an EXTRAordinary and memorable virtual training strategy requires design, technical and didactic expertise.
✔  you aspire to become confident at facilitating small group conversations and workshops that leave a lasting impact on your participants.
All of us in the learning space are in a world right now where we are adapting our in-presence training to a virtual format. But, what does this mean – both from a mindset and skills perspective for us as learning professionals? The good news is the technology has caught up and there are a lot of options available now to host live virtual training programs as a permanent option of your L&D department. Our #virtualspacehero Virtual Live Trainer Program has been adapted to the needs of various clients and been conducted as in-house programs across different industries – want to offer an up-skill possibility to your internal trainers?
? Well then, we have what you are looking for ?
MAXIMUM OUTCOME THROUGH
THIS TAILOR MADE IN-HOUSE TRAINING
This program is adapted to the needs of your organisation and your internal trainers who want to bring and further develop their brilliance to the virtual space. In several consecutive live sessions we will take you on a learning journey and help trainers plan their virtual workshops, learn how to plan and execute EXTRAordinary and memorable live events, how to interact and engage with the audience and how to ensure learning transfer of your virtual programs.  Throughout the LIVE modules you will acquire the skills and knowledge you need to develop to design and conduct Live Online Trainings and Workshops.
What other elements can ensure your learning success throughout our design?
We offer you a wide range of additional elements that can be implemented in this training course to ensure that your trainers can implement the contents of the live sessions in the best possible way. You stay in contact with your learning group and other trainers through peer coaching sessions, our participant discussion forum and online group mentoring circles. In your final presentation, you will present a sequence of your your virtual training to your peers to receive further feedback.
Want to be the first to get notified when a new cohort "Virtual Live Trainer/Facilitator" starts?
Don't miss out on our high-impact virtual live experience!
#virtualspacehero testimonials on previous programs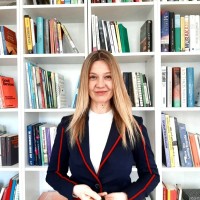 Professional, self-confident, enjoyable (online) facilitator. I was very impressed with how Barbara managed to facilitate a hands-on session with over 170 participants.

Christina Merl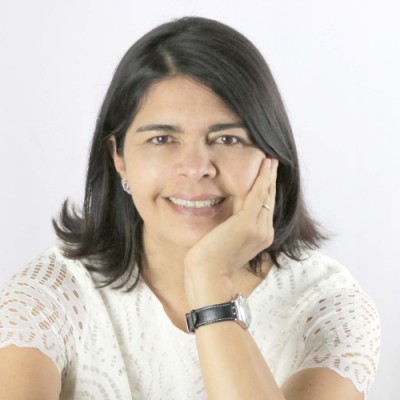 A fantastic aspect. is the workshop model, extremely interactive and participative, with the possibility of reflecting and sharing with the rest of the participants, but also in an energizing and convivial atmosphere. After so many webinars and online workshop, this one energized me, Thank you Barbara Covarrubias Venegas for this fantastic event!

Verónica De la Fuente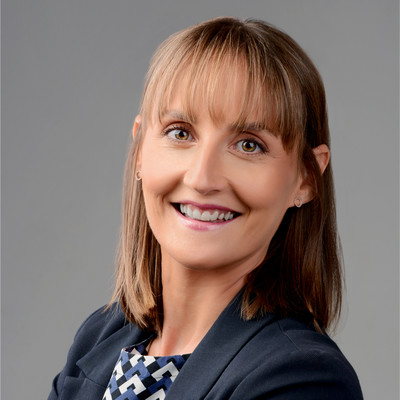 I attended one of Barbara's virtual session and I literally didn't see the time passed! The flow was nice, the pace was perfect and exercices right on point to push me to ask myself the right questions about engagement and connection between people in a virtual environnement! You have a real talent Barbara, keep up the good work!

Amelie Crouzat
✔ Gamification in virtual settings
✔ Advanced producer training
✔ Platforms & Tools for virtual workshops
✔ Storytelling in virtual workshops
✔ Visualisation of your content
✔ Virtual Troubleshooting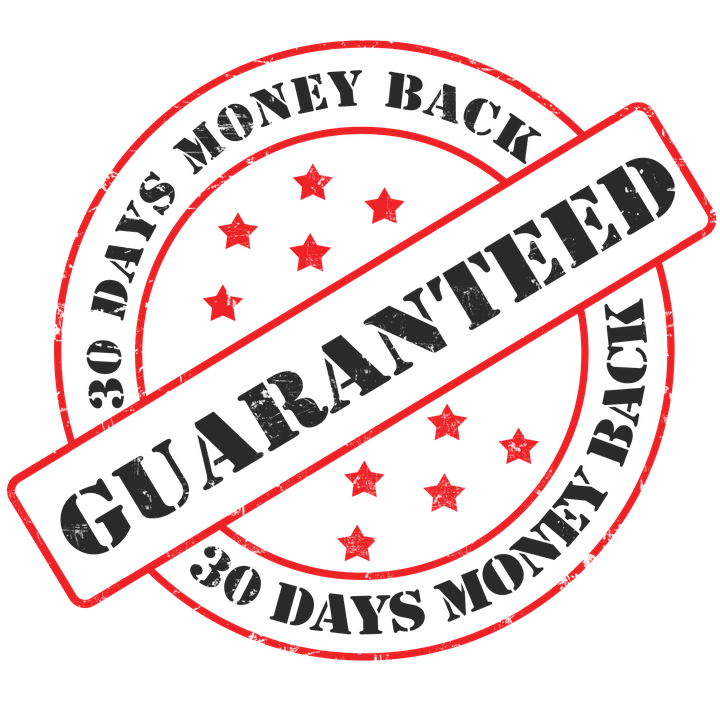 30-day money-back guarantee
With all our #virtualspacehero programs and products, we have a 30-day money-back guarantee.
If you made a purchase from us and aren't 100% satisfied with it, please let us know and we'll happily issue you with a refund.
You can reach out to us at [email protected] to initiate that process.
We're always looking to get feedback on what we could do better, so we'd really appreciate it if you could let us know what made you want to get a refund.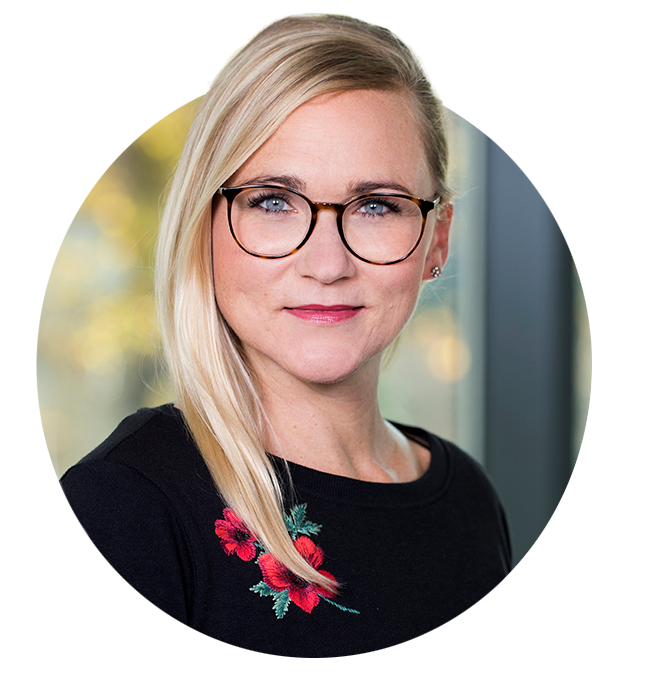 Barbara Covarrubias Venegas
Founder & CEO #virtualspacehero
Barbara is an Expert for New Ways of Working & Digital Leadership | Virtual Learning Journeys. She defines herself as a Virtual Enthusiast, researcher by education, speaker by passion and author by results.
She is passionate about New Ways of Working & Learning, Positive Leadership & CULTURE overall. For the past 10 years, she has been very involved with the intercultural community across the globe, not only as a researcher or professional, but also as a virtual team leader and team member.
As an educator she has been designing virtual learning journeys for the past years: her signature #virtualexchange project is the Global Case Study Challenge, an award-winning teaching project, with more than 600 students from 22 countries across the globe.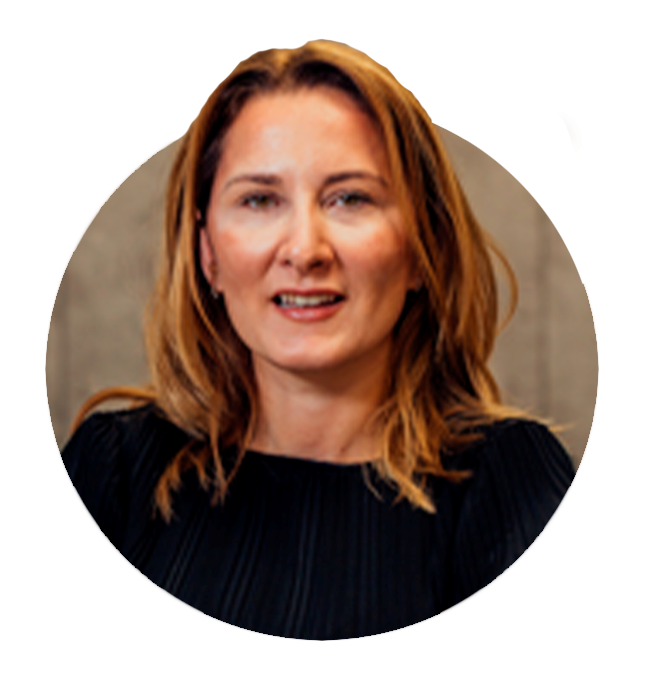 Nina Bauregger
Founder Austrian Leadership Academy
Nina is a Marketing & Communications expert, with a focus on Change Management, Digital Transformation and Marketing Strategy. She has studied in Austria, Japan, the UK and Barcelona and is holding Master Degrees in Communication & Marketing, British & American Studies as well as an MBA in Digital Marketing.
Her professional track record includes senior marketing & sales positions for global players such as SWAROVSKI, IKEA, EF LANGUAGE TRAVEL or ERSTE BANK AUSTRIA. She has worked as a trainer, public speaker and consultant for 15+ years and greatly enjoy supporting individual & corporate change and development. In her portfolio you find workshops and trainings on e.g. marketing strategy, digital transformation, leadership and new work topics.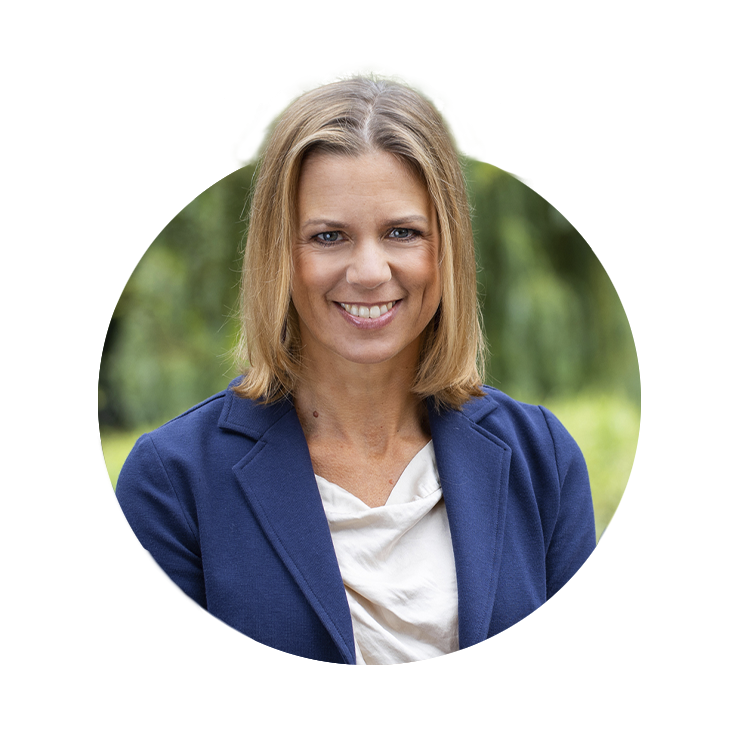 Marie-Theres Euler-Rolle
CEO amwort
Being effective with clarity and ease, in leading, in appearance, in change, in cooperation – that's what it's all about for Marie-Theres when she accompanies customers.
As a facilitator she is extremely attentive and mindful when it comes to reflecting her own perceptions and bringing the unspoken to light. Marie-Theres develops a strong feeling for what the respective people and processes really need and can also bear, what limits and taboos exist.
Ultimately, her and our actions create a special quality of lightness not only for the customers, but also for myself. It then feels as if things are beginning to dance when a new perspective arises from the here and now and playfully, which suddenly picks up speed and gains strength. That's why she loves her work – when change and success come with a lot of joy.