The year 2020 challenged all of us. Most of the trainers, keynote speakers, coaches added "virtual" to their profile description, sooner or later throughout 2020. Read in this article how to select a virtual facilitator?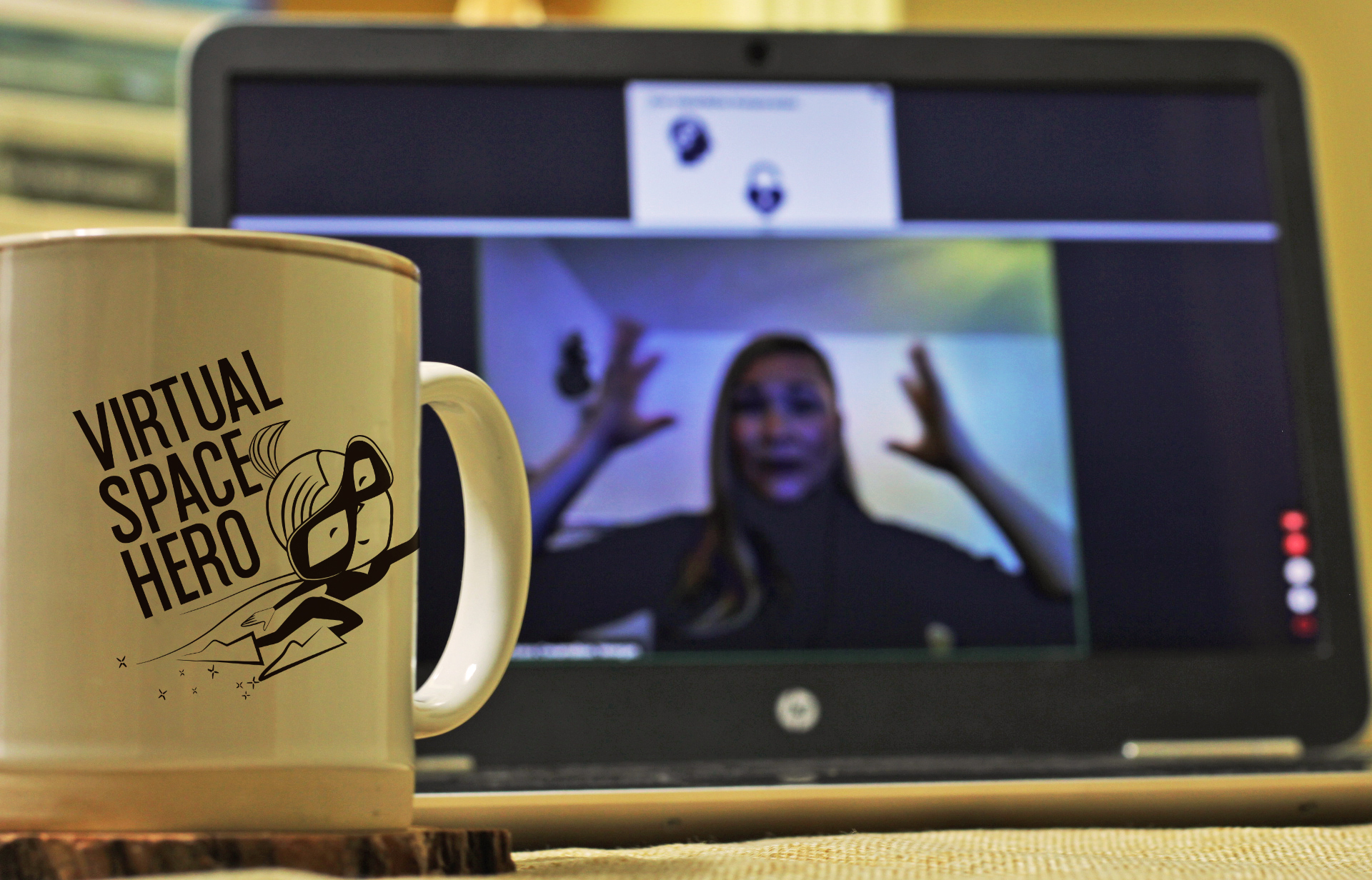 Now more than ever, getting into the virtual space has become not just practical but ultra necessary. Designing an EXTRAordinary and memorable virtual event requires detailed planning, which are outlined in this article!
Let's stay connected!
Become a #virtualspacehero!