Work in a global virtual team
to create an EXTRAordinary solution
to current challenges!
The idea of this first #virtualspacehero MAKEathon is based on elements of Hackathons and Thinkathons. While a Hackathon is a design sprint-like event, in which computer programmers and others collaborate intensively on software projects,  a Thinkathon is a way of exploring ideas using a facilitated approach with experts. The goal of this first #virtualspacehero MAKEathon is to create solutions to the proposed challenges by the end of the event. An external jury will evaluate your proposals and provide you with feedback.
WHY YOU SHOULD PARTICIPATE?
What is in it for you?
If you are interested in the virtual space, are full of excitement, have an eagerness to learn and grow, then you are the type of person that should participate in our #virtualspacehero MAKEathon! We want people who are dedicated to learning and growing, going after big dreams, taking ownership, remaining open and honest.
Our MAKEathon is a virtual challenge in which anyone willing to attend can contribute to providing companies with answers on some of their cases that they provide. Our MAKEathon allows our participants to get together for a short period of time to collaborate on a project.
? Professional Achievement:  Participating in our MAKEathon will not only help you to get to know international companies and their cases, but will also be awarded with a professional certificate to attach to your CV.
? Personal Growth: It is all about responsibility, friendship and expanding your intercultural knowledge: For those 10 hours, you will be part of a multinational team, in which you will learn way more than solving a business case together!
? Teamwork: You will find yourself in a team with 3 to 4 other participants from all over the globe, in which you will work on a solution for one our challenges and simultaneously enhance your problem-solving, teamwork, and intercultural skills.))
Join our first #virtualspacehero MAKEathon and experience collaboration in an engaged global virtual team who works together on a solution for one of our challenges.
Who are we?
We are a group of students from Carinthia University of Applied Sciences who have the pleasure of organizing and executing the first #virtualspacehero MAKEathon.
Daria Klason, Laura Schmoliner, Natalie Schluder, Roxana Radu, Taylan Sonmez, Thijs Diederiks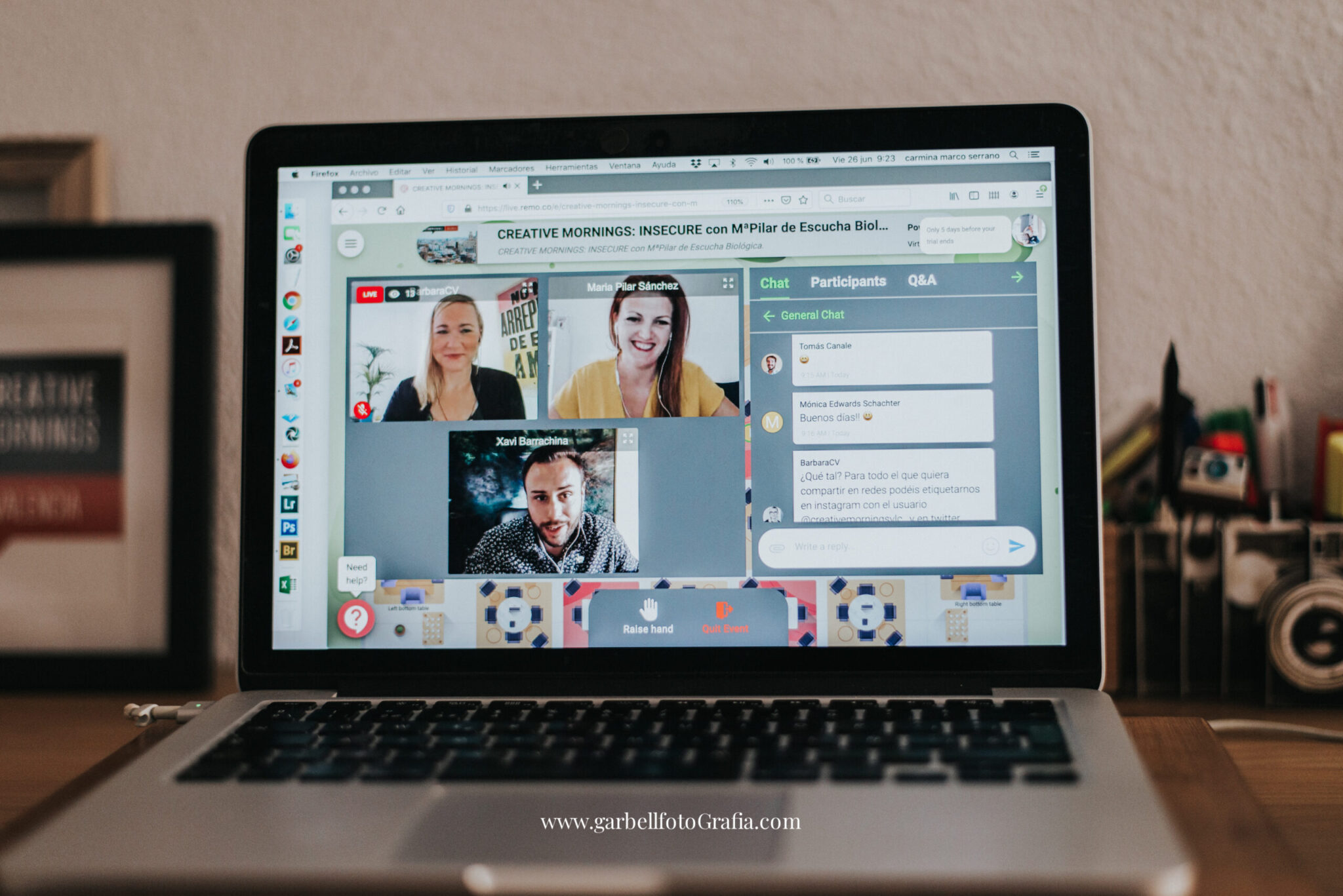 ?? Don't miss this unique opportunity!