#virtualspacehero members discount for the upcoming Thiagi group Conference: The Interactive Techniques for Improved Learning Conference. Facilitated by 10 tremendous facilitators from acrosss the globe the program brings you a live, online program.
#virtualspacehero discount code can be found in our membership area, exclusive events section here!
#virtualspacehero webinar with Melanie Martinelli from The Lerning Gym about "Mitigating Designer Bias – Exploring 4 common biases we have as designers and facilitators". Want to know more about inclusion in the virtual space? Check out our masterclass here!
Keynote: Dr. Barbara Covarrubias Venegas (Founder, #virtualspacehero)
"Lost in Connection, or not? Digitale Transformationen vorantreiben und Grundpfeiler für remote Arbeitskulturen schaffen!"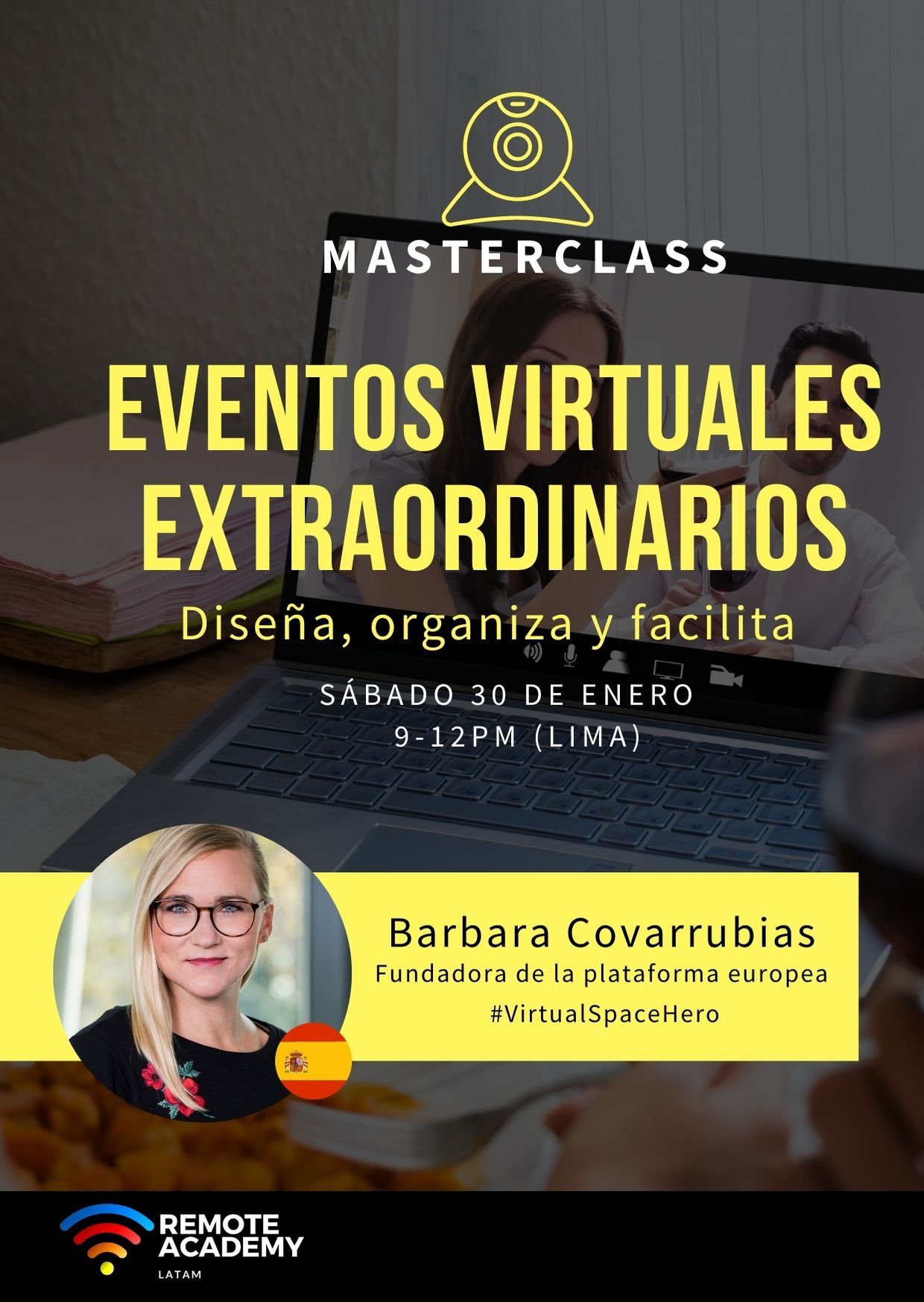 ¿Como diseñar, organizar y facilitar Eventos Virtuales EXTRAordinarios y memorables?
Ya sea que se trate de una reunión en línea, una presentación a través de un seminario web o una capacitación en línea en vivo, la participación de nuestros participantes es la pregunta principal en la mente de todos. El diseño para interacción es la respuesta a un evento virtual exitoso y el uso de las características de la plataforma elegida y los facilitadores del evento mismo son clave a la interacción. Los eventos virtuales también tienen un gran potencial para conectar con los clientes en tiempo real.
¡No te pierdas esta Masterclass muy interactiva y práctica si para ti y para tu empresa una de las estrategias de conectar a los empleados y enganchar a los clientes son los eventos virtuales y si quiere completar su caja de herramientas para crear eventos virtuales EXTRAordinarios y memorables!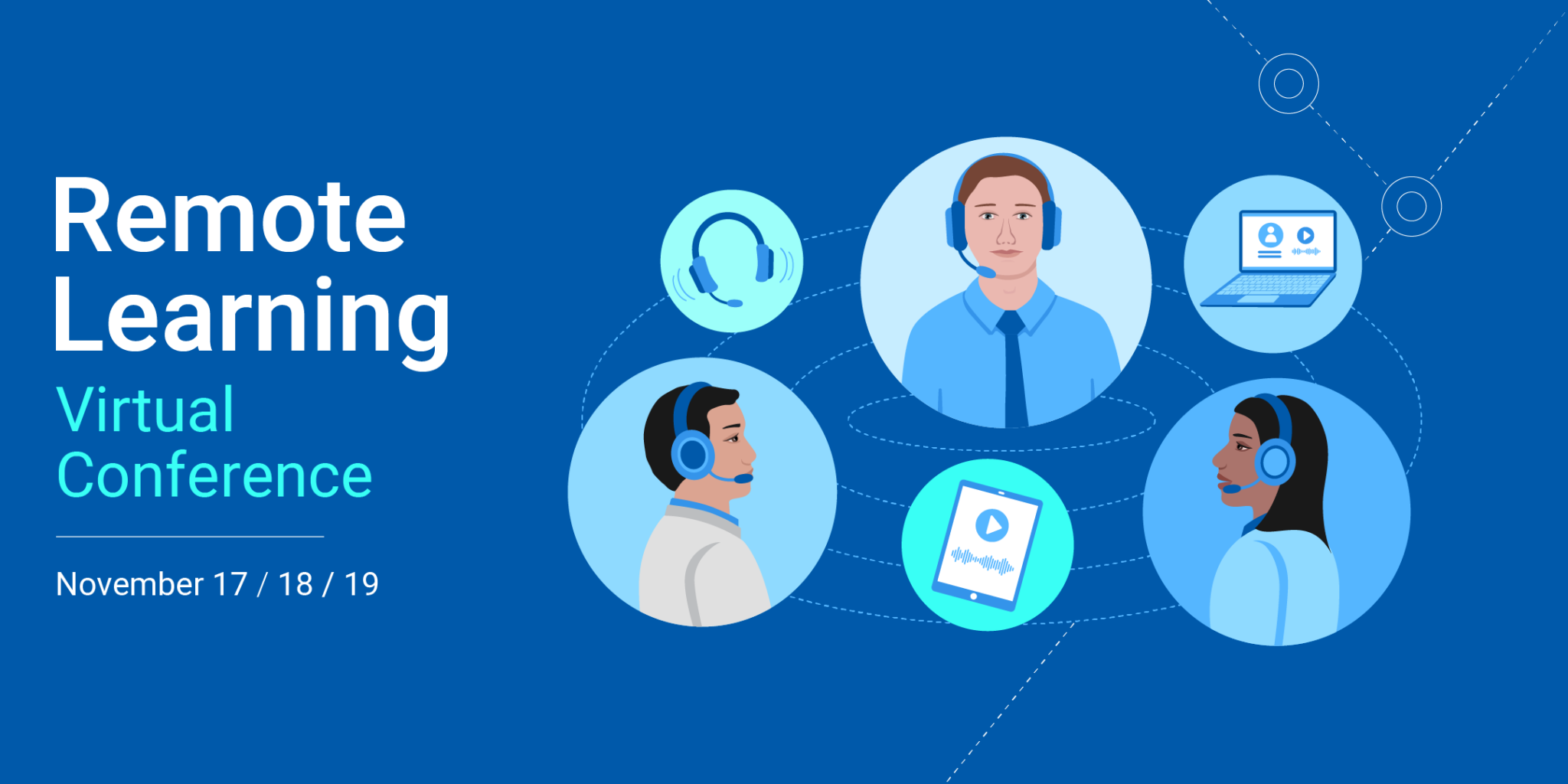 Dr. Barbara Covarrubias Venegas (Founder, #virtualspacehero) will give a workshop entitled "#IMPLUSION = impact & inclusion. How to design and facilitate impactful and inclusive virtual events?"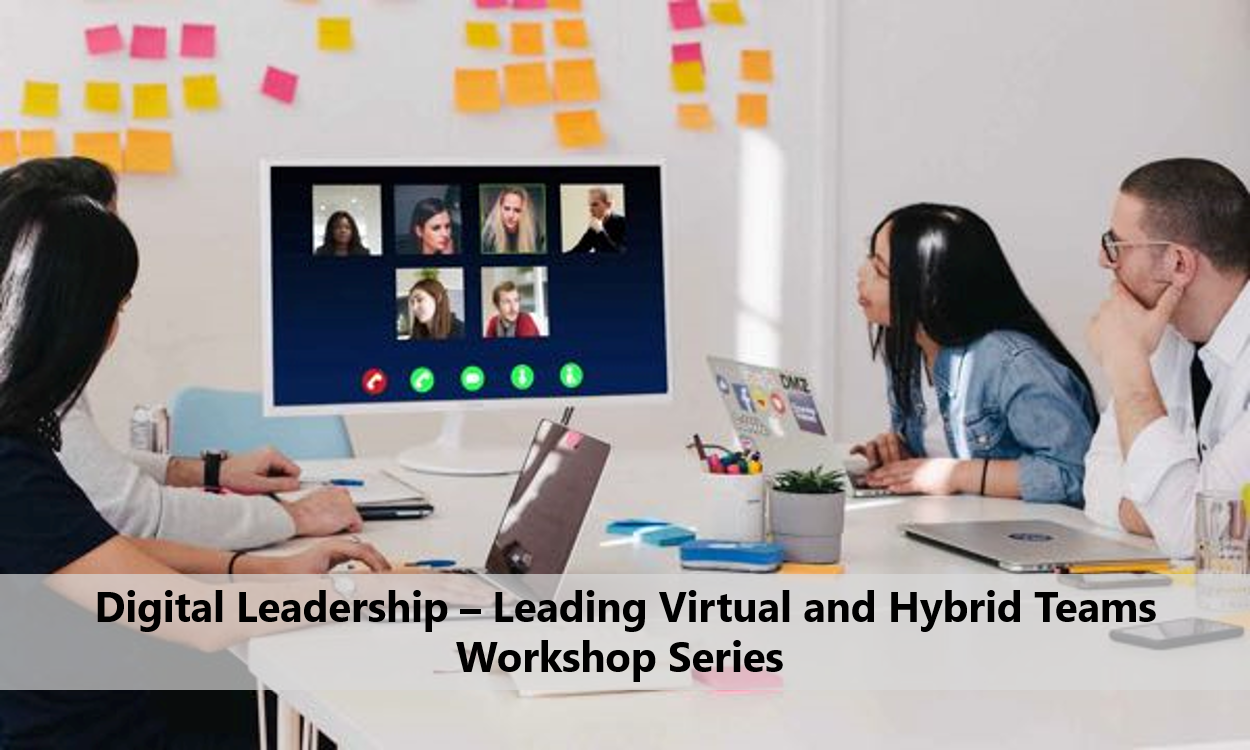 This Workshops Series "DIGITAL Leadership: Leading Virtual and Hybrid Teams" provides you with methods and tools to develop the necessary skills and capabilities you'll need to be an effective leader of a virtual team in a time of constant change and complexity.
Join our #virtualspacehero community today.